Home Learning
Weekly tasks reinforce learning and regularly allow children to rehearse and practise skills and facts e.g. times tables and spellings.
Creative Home Learning
Each term the children are given a list of suggested activities connected to their theme e.g. Fighting for Survival (Year 2) and Why Britain? (Year 4). These activities have links with other areas of the curriculum and give opportunity to reinforce learning whilst providing opportunity to extend learning. Children are asked to choose their own tasks, encouraging creativity and independence. These activities allow opportunity to demonstrate a range of lifelong skills that embrace individual interests and talents.
Home Learning is celebrated within the year group and children are given the opportunity to self and peer evaluate their work. Parents are invited to view the Creative Home Learning Exhibition across the school.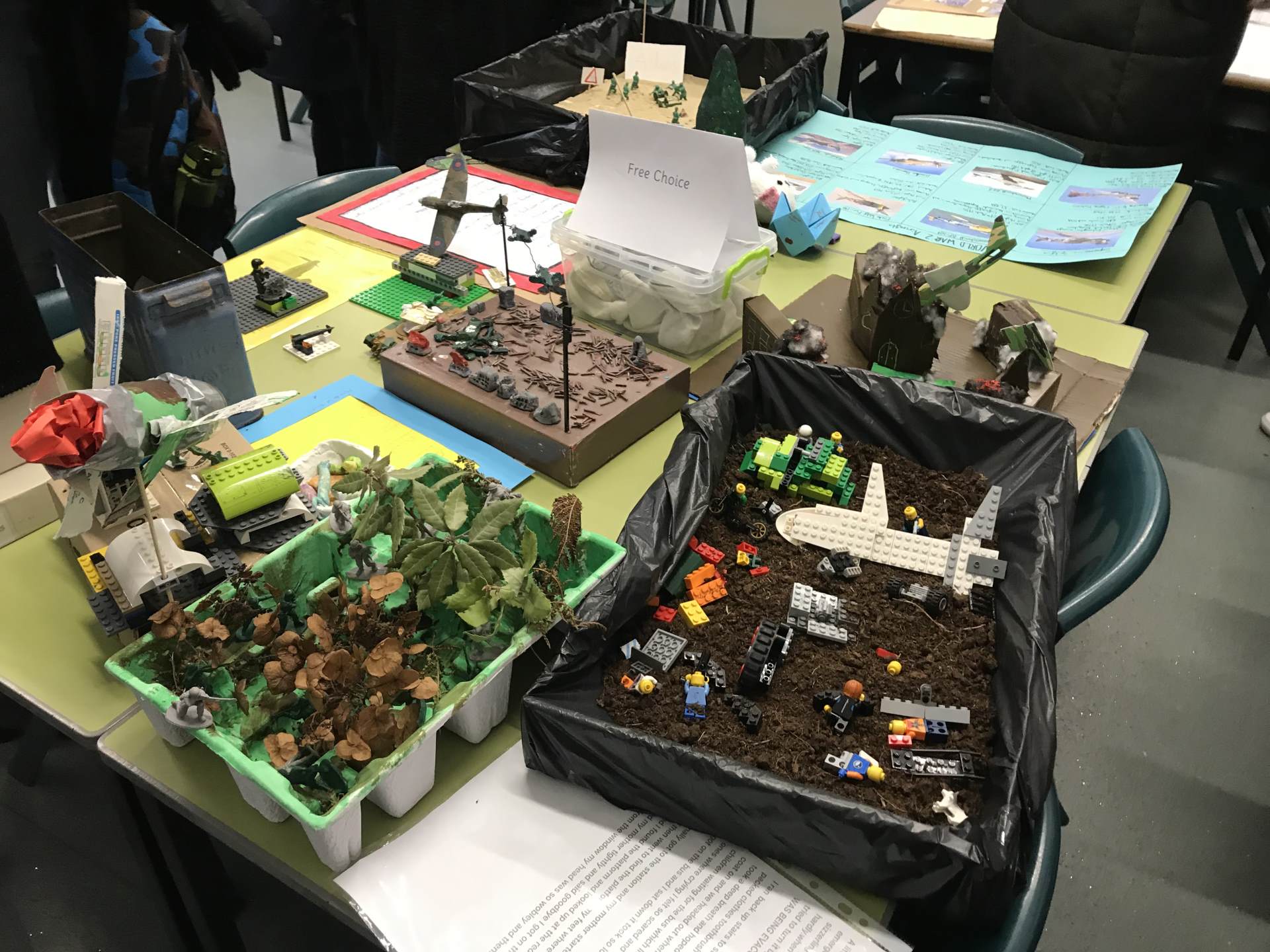 Year 1- From A to B Year 5 - World at War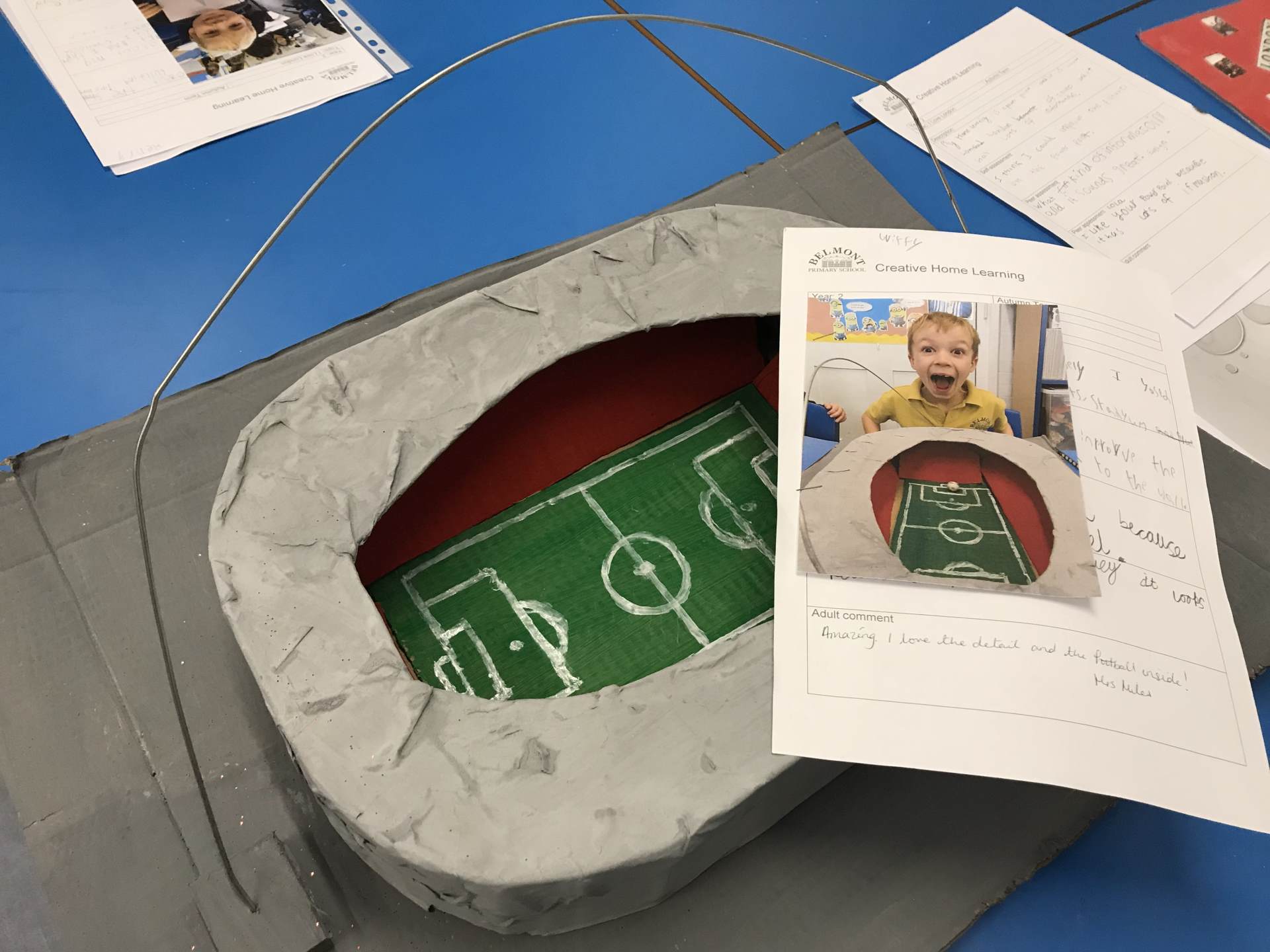 Year 2 - I Love London Year 6 - What did the Ancient Greeks do for us?
Home Learning overview for parents
How to support your child
Reading
Reading with your child at KS1
Reading with your child at KS2
Spelling
Look, Say, Cover, Write, Check
Maths
Times Tables