Computing
INTENT
Computing is an embedded and essential part of our curriculum. Through teaching Computing, we aim to equip children to participate in a rapidly changing world where work and leisure activities are increasingly transformed by technology. ICT is an effective teaching and learning tool to ensure high standards of pupil attainment across the curriculum, and provides children with lifelong learning skills. Children are taught how to use the Internet and email safely, both in school and outside the school environment.
IMPLEMENTATION
At Belmont, we enable children to find, explore, analyse, challenge, exchange and present information using a range of media. Within the Curriculum, children use computer science to analyse and solve problems in computational terms. Children apply these skills by writing algorithms and programs (e.g. programming robots and creating the code for educational games). In addition to supporting learning across the curriculum, computing skills are taught through discrete lessons, providing clear progression across the school. A fully equipped and networked ICT suite enables children to be taught specific computing skills as a whole class, as well as to practise and apply their skills in other curriculum areas, sometimes in small groups with a teaching assistant. Teachers ensure meaningful contexts for the teaching of skills and, where relevant, these link to the cross-curricular topic being studied. All our classrooms have interactive whiteboards. Other hardware, such as iPads, Dash and Dots, microbits, webcams, voice recorders and digital cameras, are available to support teaching and learning. There are also a variety of software and carefully selected online resources used across the school.
Children are encouraged to use the internet at all times in a safe way. They are explicitly taught about e-safety using age-appropriate material and advice from CEOP (Centre for Child Exploitation and Online Protection). The school's computer system has filtered access to the internet. Parents and pupils are also required to sign an Appropriate Usage Form to ensure that they understand the risks and sanctions relating to misuse of the system in and beyond the school.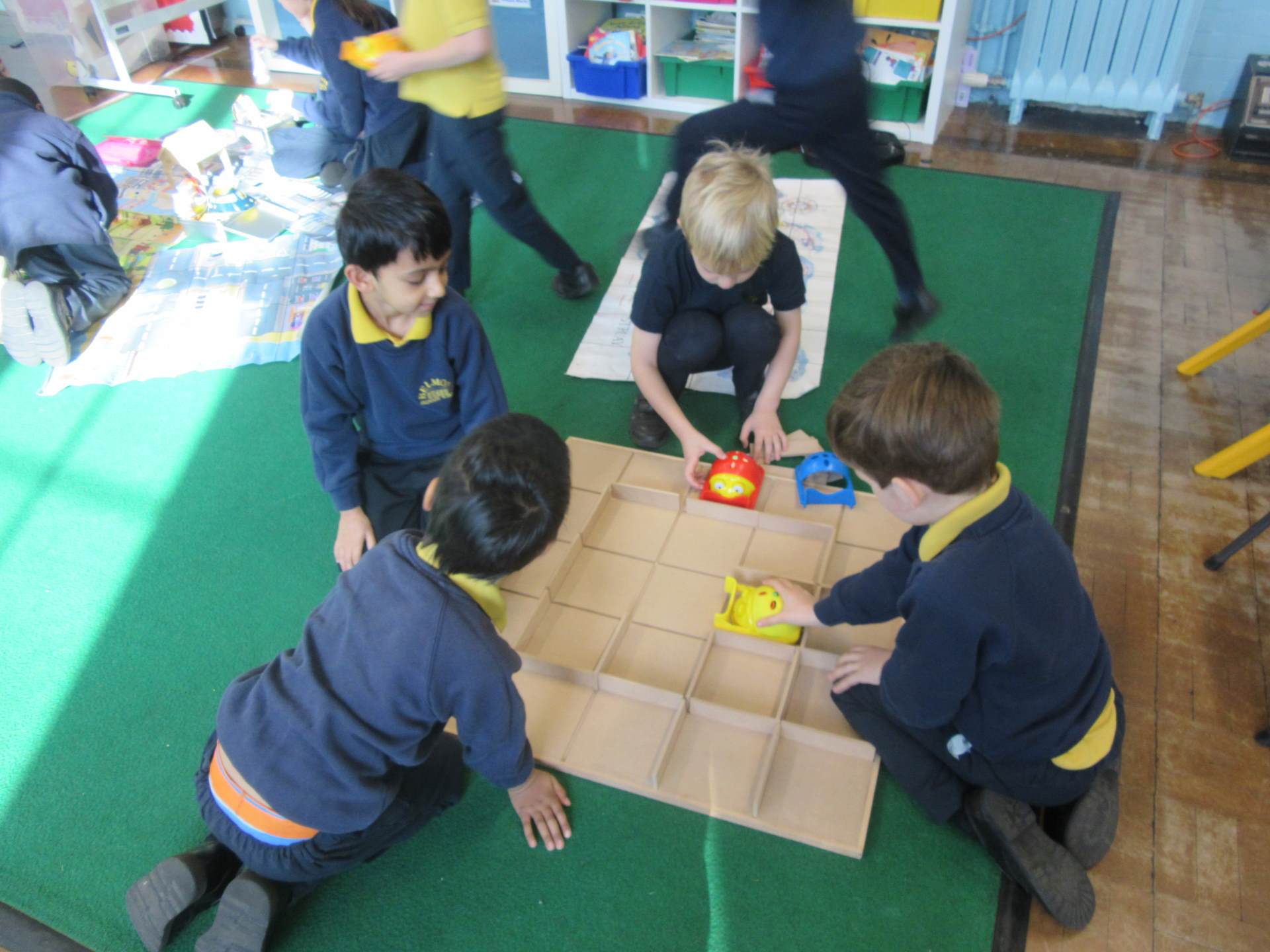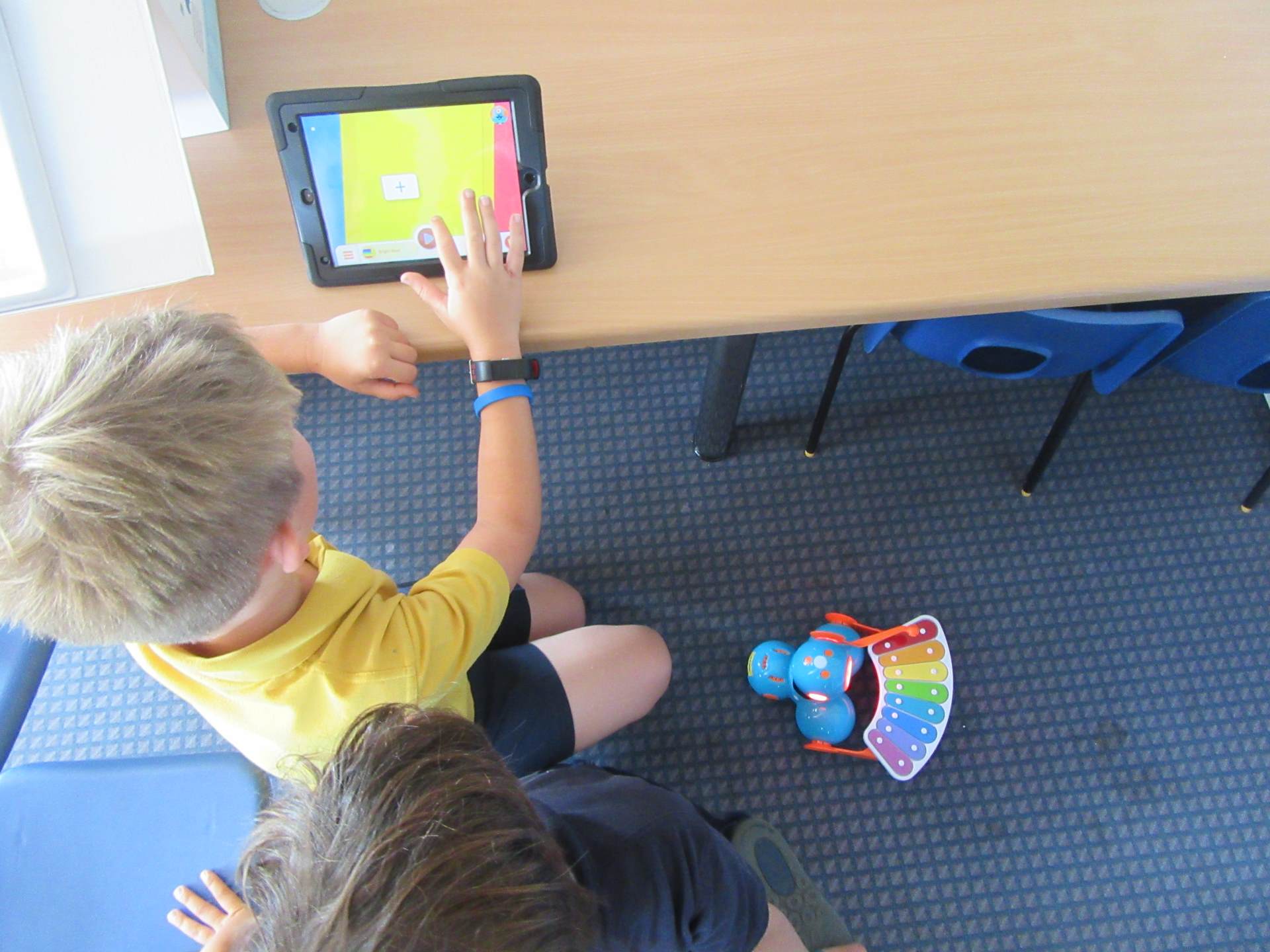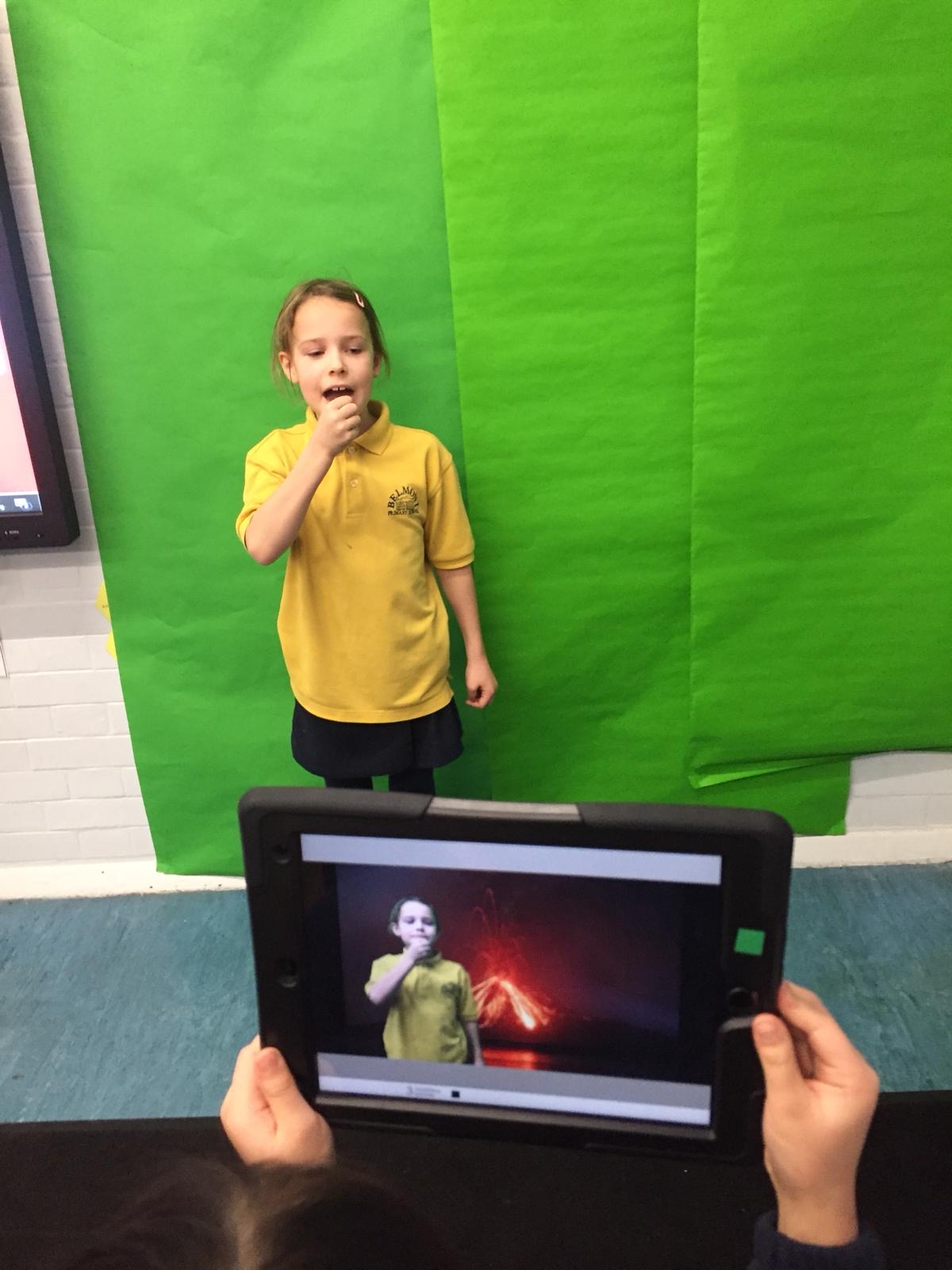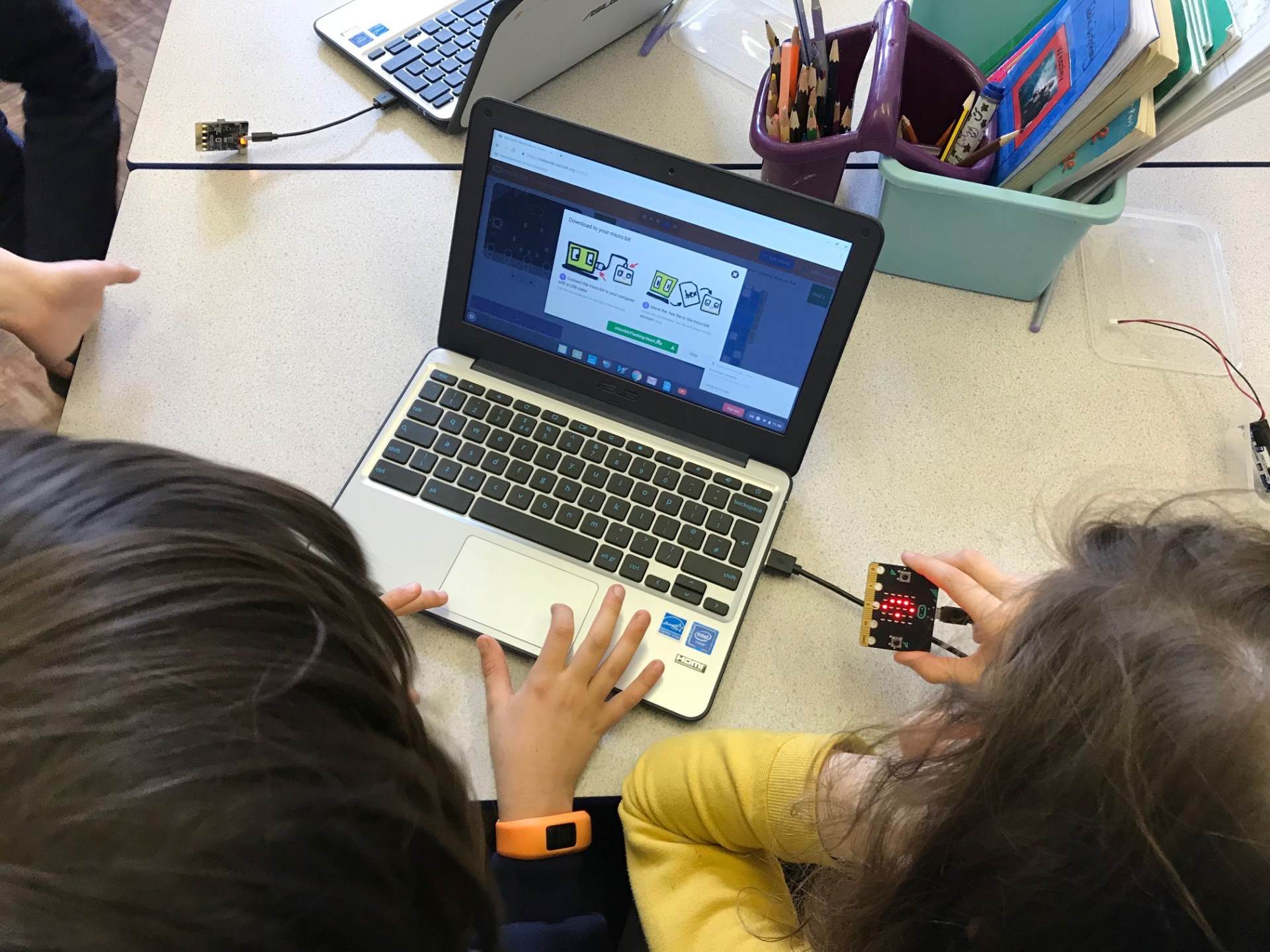 Information and Communication Technology and Computing Policy