Local and global citizenship
Situated in the heart of Chiswick, we are very appreciative of the community that we are part of. We create many opportunities for the children to get involved in their local community, which include: inviting local senior citizens to our annual Harvest Show and carol singing to them at Christmas; holding an annual carol concert at St Alban's church, Chiswick; participating in local ventures such as Abundance London (for which we won the Hounslow Business Partnership Award); taking part in joint environmental projects with Chiswick Business Park. As a London school, we were also involved in marking the Queen's Diamond Jubilee and celebrating the Olympics and Paralympics in 2012. A former pupil who was a torch bearer and our local gold medal winners both came to visit the School.
We also value the importance of our global community and explore further what being a global citizen entails through our curriculum and initiatives such as 'Language of the month'. The children are enthusiastic eco-citizens looking for opportunities to reduce, reuse and recycle. Our School Council recently attended an Eco-Day at Kings House School and brought many ideas back to school including using smoothie bikes, creating a junk orchestra and adding pond designs to our site redevelopment plan.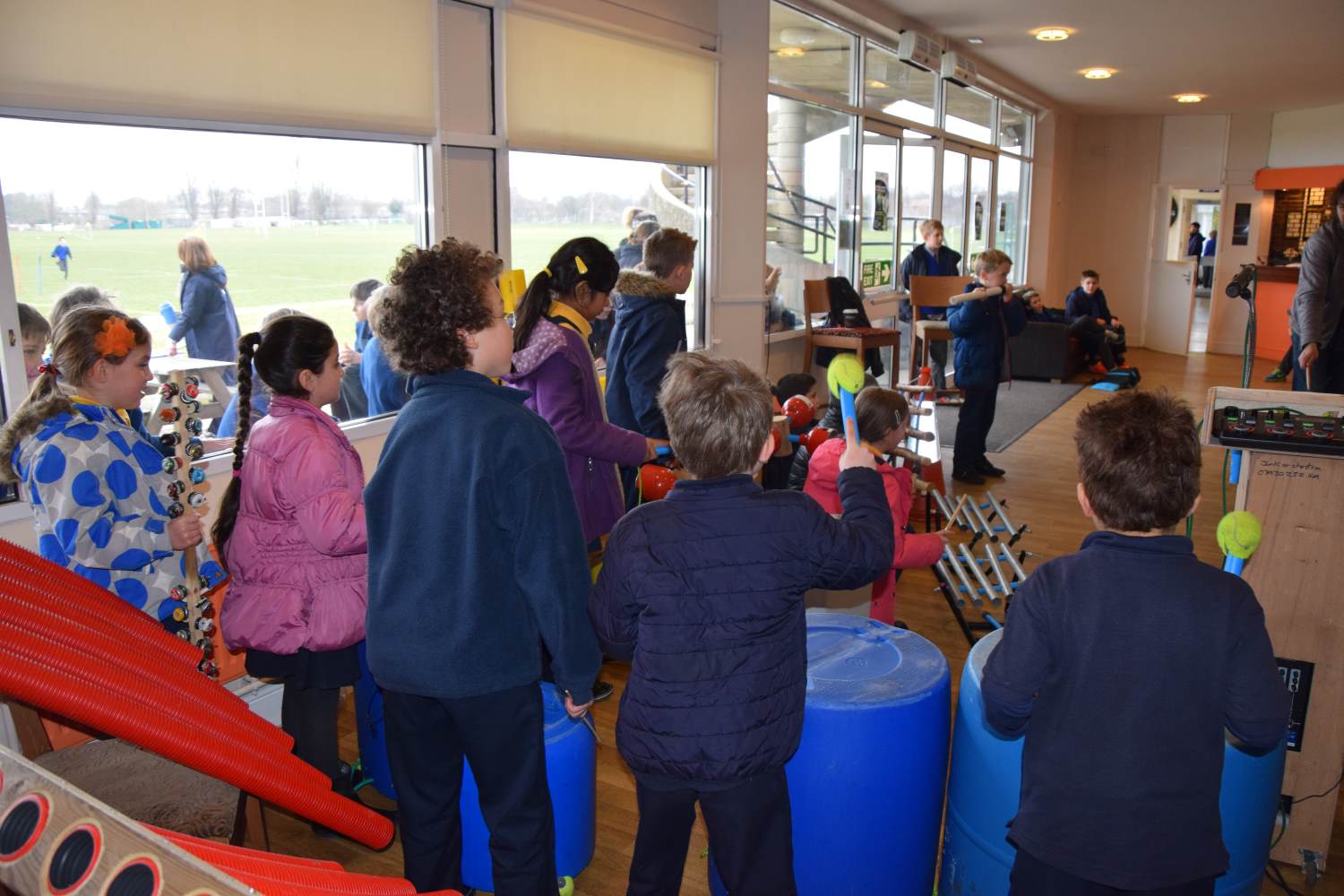 Children, staff and parents also actively participate in fundraising for local, national and international charities. So far this year we have raised money for the Hounslow Homeless Project, The Upper Room and Children in Need.