Nursery Notice Board during school closure
SCHOOL IS CLOSED DUE TO THE GOVERNMENT'S RESPONSE TO COVID-19
We will post school work on this Notice Board on Monday with several tasks that you could do throughout the week. If you need to contact Miss Skinner please use the following email address:
nursery@belmont.hounslow.sch.uk
If you have serious concerns about anything please email SLT on: SLT@belmont.hounslow.sch.uk
I hope you have all had a restful weekend and ready for a busy week of virtual learning.
Please use the links on Google Classroom to access the morning and afternoon meeting.
Have a great week :)
WEEK BEGINNING 18th JANUARY 2020
You will find details of your challenges and some video's to explain them on your Google classroom. Please let us know if you have any difficulty accessing this.
Remember you do not have to do the activities all in one day, you can spread them across the week. You can add photos and videos once you have completed the assignment. Some assignments do not need these and you can mark as complete.
Photo Competition
Due to the inclement weather over the last few days, we have decided to extend the deadline for the photo competition until 5pm on Monday 25th January. Voting will then commence on Tuesday 26th and run until 12pm on Friday 29th January.
The winners will then be announced in the Belmont Star.
The first round of the competition is now open and the theme is: Winter Wonder
The photographs are all put into a gallery on the Belmont School website. Voting then takes place during the following week with the winners announced in the Belmont Star and on Year Group Noticeboards/Google Classroom.
Please submit your entries to photos@belmont.hounslow.sch.uk. Please ensure that you write your child's year group, class and name in the subject of the email. This makes it much easier for us to sort all of the entries into their Phase Groups.
A reminder of the rules:
Only one photograph per pupil to be entered
The photograph must be taken by the pupil in the last week
The photograph must be linked to the theme above.
It should have an imaginative title which is submitted along with the photograph
The only editing allowed is cropping
All the entries must be submitted to photos@belmont.hounslow.sch.uk email by Thursday 21st January at 5pm.
Happy snapping!​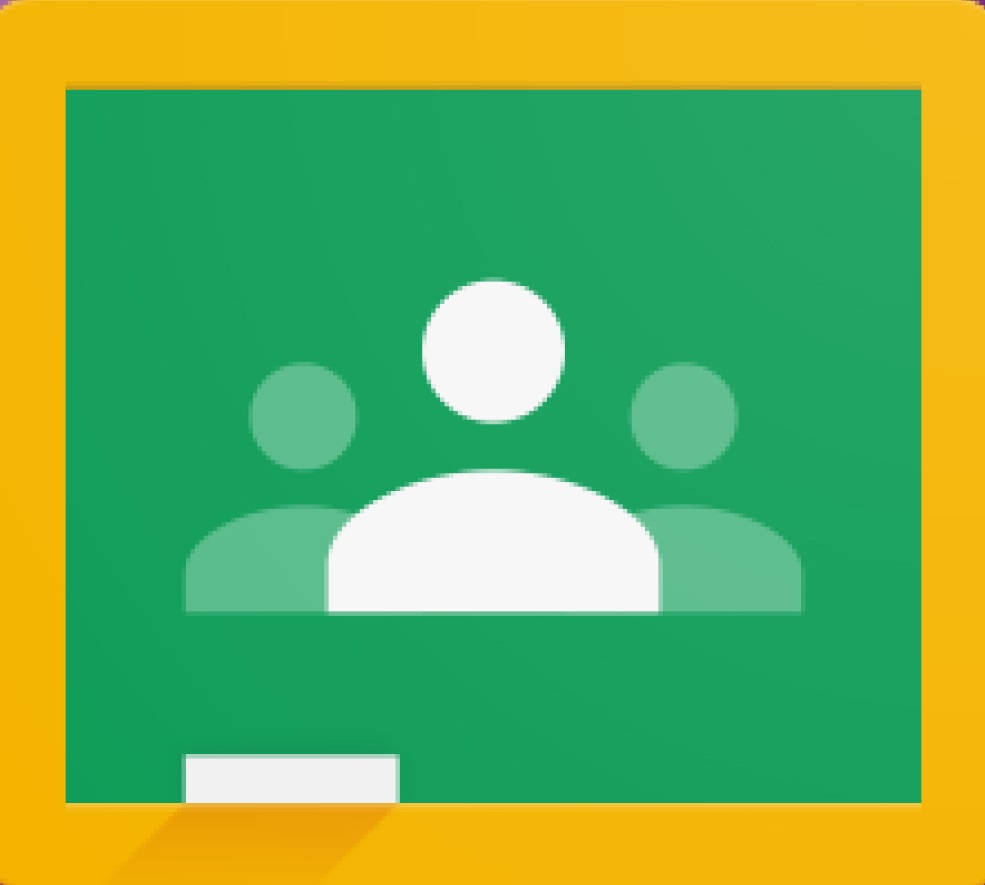 Click on the icon to take you to the Nursery Google Classroom
Story Videos
Each member of staff in the Nursery has read a story for your child to watch. Please visit the Google Classroom to watch these.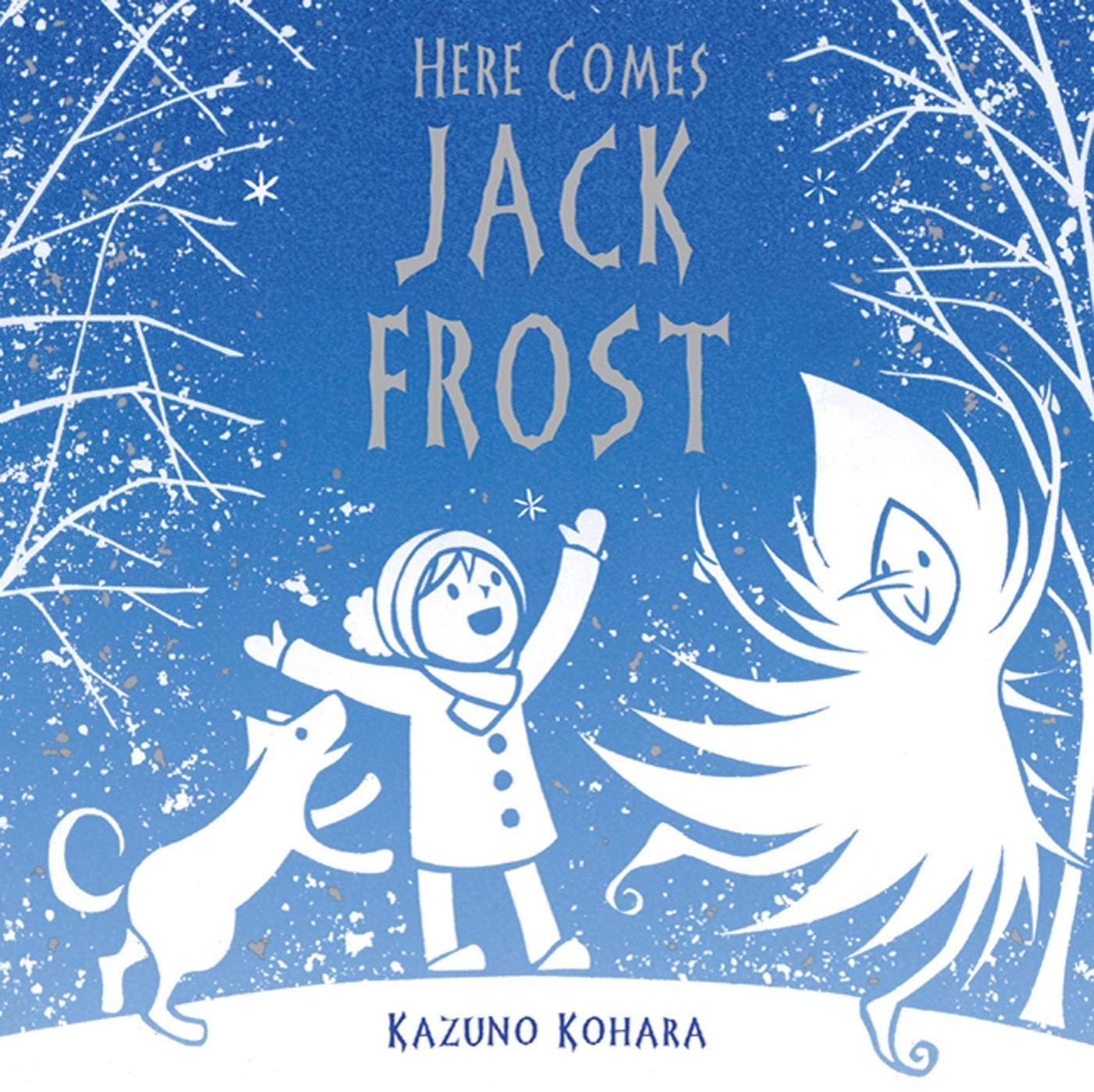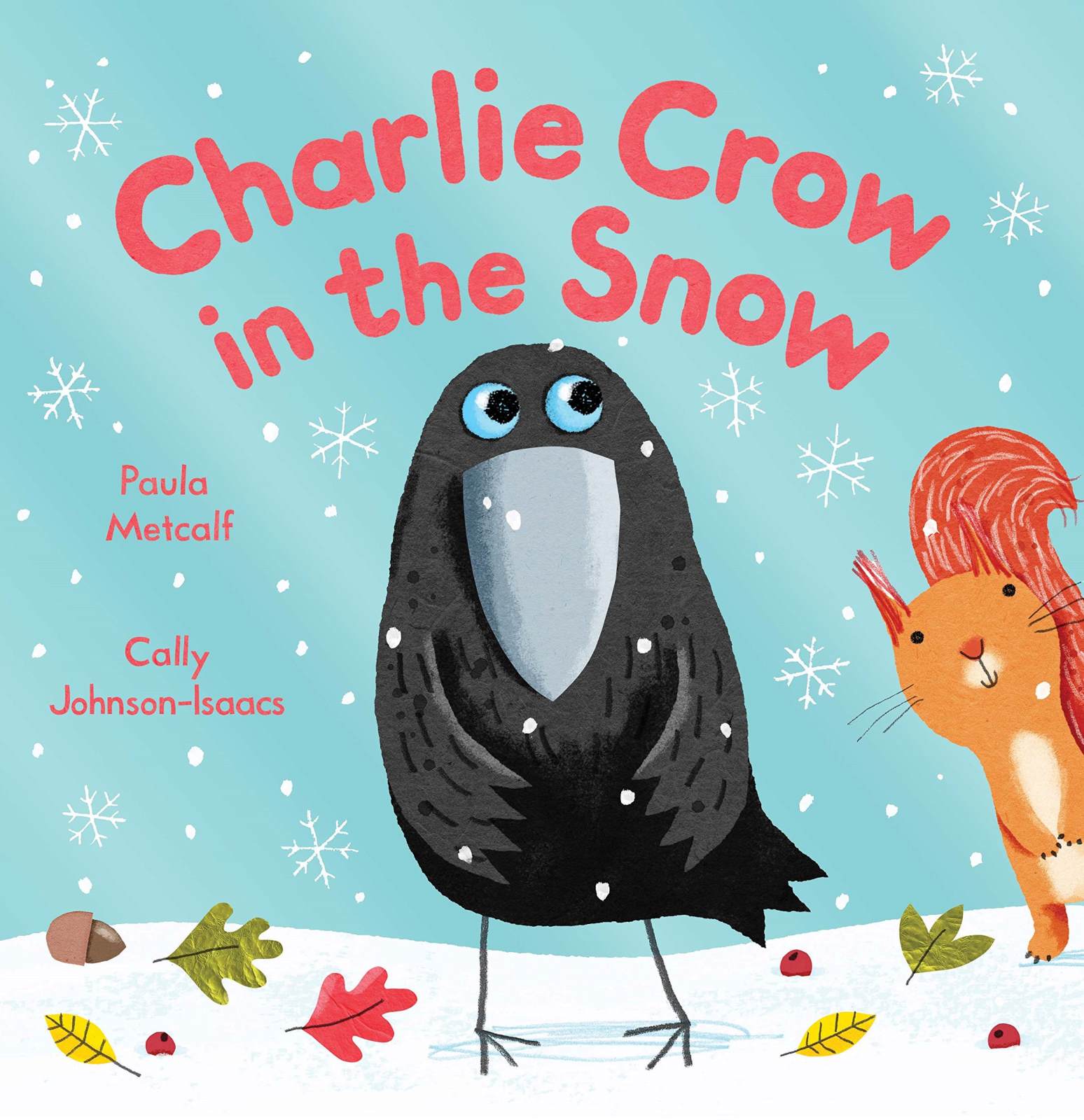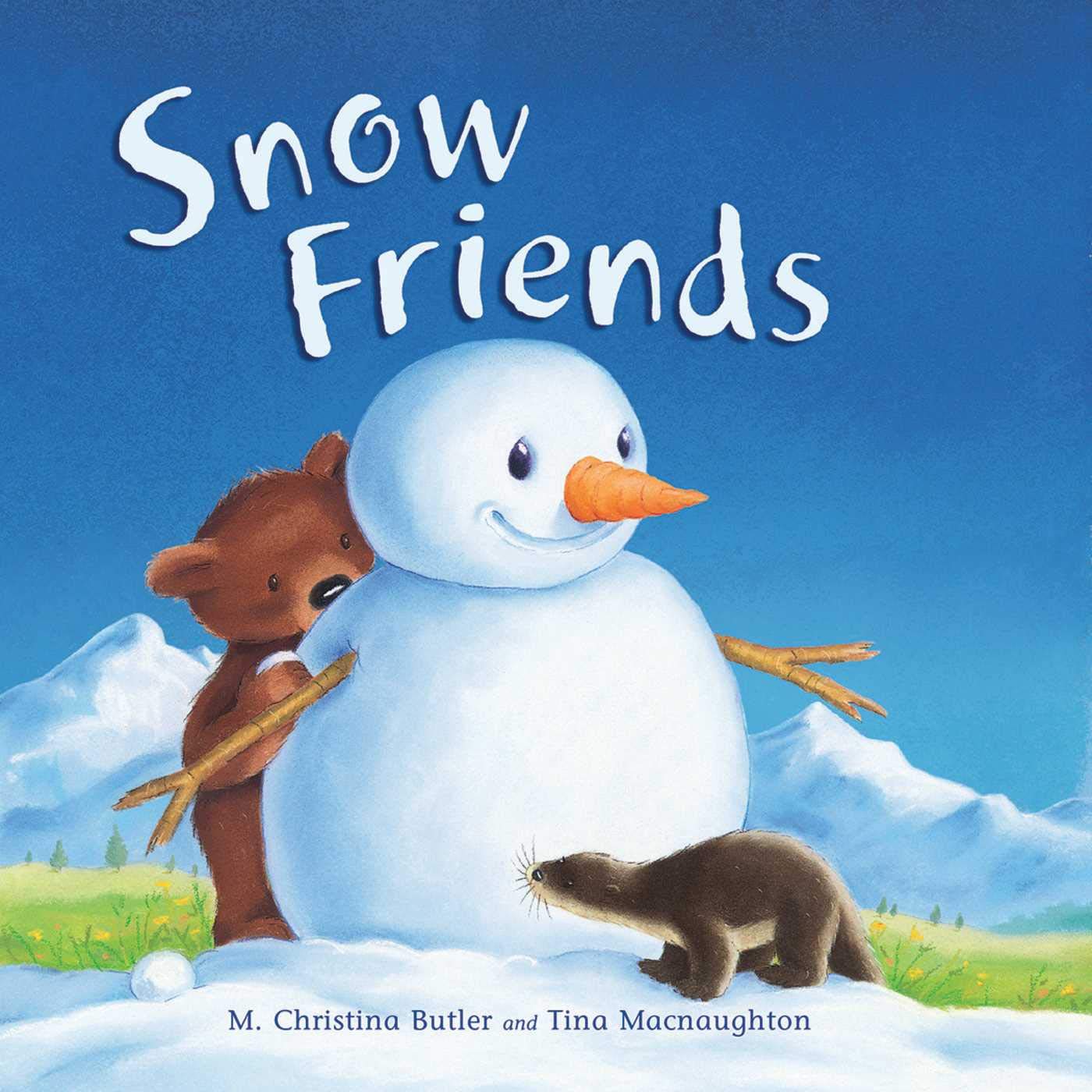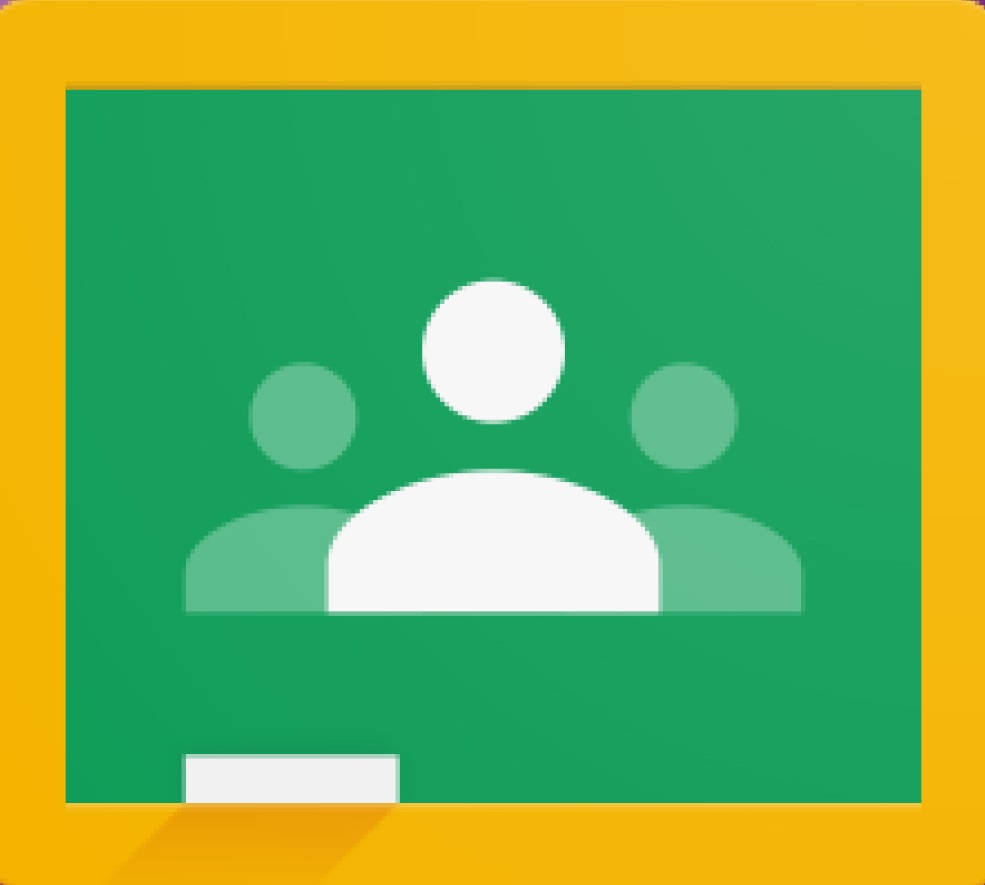 Click on the icon to take you to the Nursery Google Classroom.
Phase 1 Phonics
Phase 1 phonics is about developing our listening skills by tuning into sounds, listening and remembering sounds and describing the sounds we hear.
This week, our phonics focus is 'Voice Sounds'. This is an opportunity for your child to practise making sounds with their voice which is the stage before oral segmenting and blending.
First, watch Miss Skinner's tutorial on voice sounds. Miss Skinner has some picture cards that represent different voice sounds. Encourage your child to join in making the different sounds. Can they repeat the sound?
Attached to this assignment are some voice sound cards. Go through the different pictures and talk about the sound you might hear. Encourage your child to make the voice sound and describe it to you. Is it a high or low sound? Is it a long or short sound?
Here are some games for you to explore, please find the website links below.
Here are some sounds, click on fun and listen to each sound. Describe the sound and then encourage your child to see if they can recreate the sound using their voice.
Busy Things: Sound crates (Phonics programme, Phase 1 sound discrimination)
Listen to the sound coming from Dog's box. Click the box to hear the sound again. Click on Cat's boxes to find the matching sound.
If you would like to continue this challenge, I have also added some other home learning challenges.
Literacy: Here comes Jack Frost
I can talk about the story and the main character
The story of the week is 'Here comes Jack Frost'.
Your child will need to watch this story video a few times to get a better understand of the main events and the characters.
Once you have watched the story video, discuss what happens in the story:
Why was the little boy sad at the beginning of the story?
What do you think appeared on the window?
Who came to visit?
What did they do together?
Describe what Jack Frost looked like
Why did Jack Frost disappear?
How did the story end?
Now watch the tutorial for this assignment. The challenge is for your child to create their own representation of Jack Frost. Discuss with them what they think Jack Frost might look like. They can then represent their character in whatever form they like. They could dress up as Jack Frost, paint, draw, bake, use playdough or use construction materials to make their representation.
Once they have explored this assignment, remember to attach your photos or videos to show their representation.
Maths
This week, our focus number is 5.
This week, our focus number is 5.
Watch the tutorial based on the number 5. You may need to pause at different parts to give your child some thinking time to answer questions.
As we are developing our mathematical understanding, we will follow the same routine as the previous weeks.
Activity 1
Your challenge is to go on a number hunt. You need to find 5 objects and look for the numeral 5. Try and find different ways of making four. For example, 3 apples and 2 oranges, altogether there are 5. Take photos of what you have found and attach this to the assignment.
Activity 2
Have a go at writing the number five. First encourage your child to join in with Miss Skinner writing the numeral five. Then they can have a go themselves.
Activity 3
Now that we have explored numbers to 5, I would like your child to practise ordering the numbers 1-5. First, watch Miss Skinner's tutorial on ordering numbers 1-5. There are deliberate mistakes for the children to correct and say to the screen.
Once your child has watched the tutorial, give them the opportunity to order numbers to 5. You may have some number cards, magnetic numbers, write numbers on post it notes to give your child the opportunity to order the numerals. Attached to this assignment are some number cards for you to use and a numberblock activity sheet.
There are also some Numberblock videos and activities for the children to explore.
Don't forget to add photos or videos of your child exploring this assignment.
Understanding the World: Winter
Over the past two weeks, we have explored winter in different ways. Now, we are exploring the different signs of winter.
Watch Miss Skinner read a non-fiction/information book which gives some facts about winter. Encourage your child to think about different signs of winter:
What happens to the leaves on the trees?
Why do some trees and plants have green leaves?
What do we need to wear in winter? Why?
How does the temperature change?
Go for a winter walk.
When you go for your walk, encourage your child to think about what they need to wear and why. I have attached a winter checklist for your child to look for different signs of winter.
This assignment links to the photo competition. Once you have looked for different signs of winter, ask them to find something that reminds them of winter and get them to take their own photo. You can then attach this photo to the photo competition assignment.
Creative Activities
This week you are going to be exploring winter by making your own Jack Frost or Snowflakes. In your fine motor challenge, you are practising your cutting skills by making your own snowflakes.
Now you can create your own snowflake using different materials. There are some examples below of how you can make your own snowflake and Jack Frost. Choose the one that is your favourite and follow the instructions below.
If you do not have the resources below, I wonder how you will make your own snowflake….
I have also attached a video on how to make your own Jack Frost.
Remember to attach a photo or video of your completed assignment. I look forward to seeing what you have done.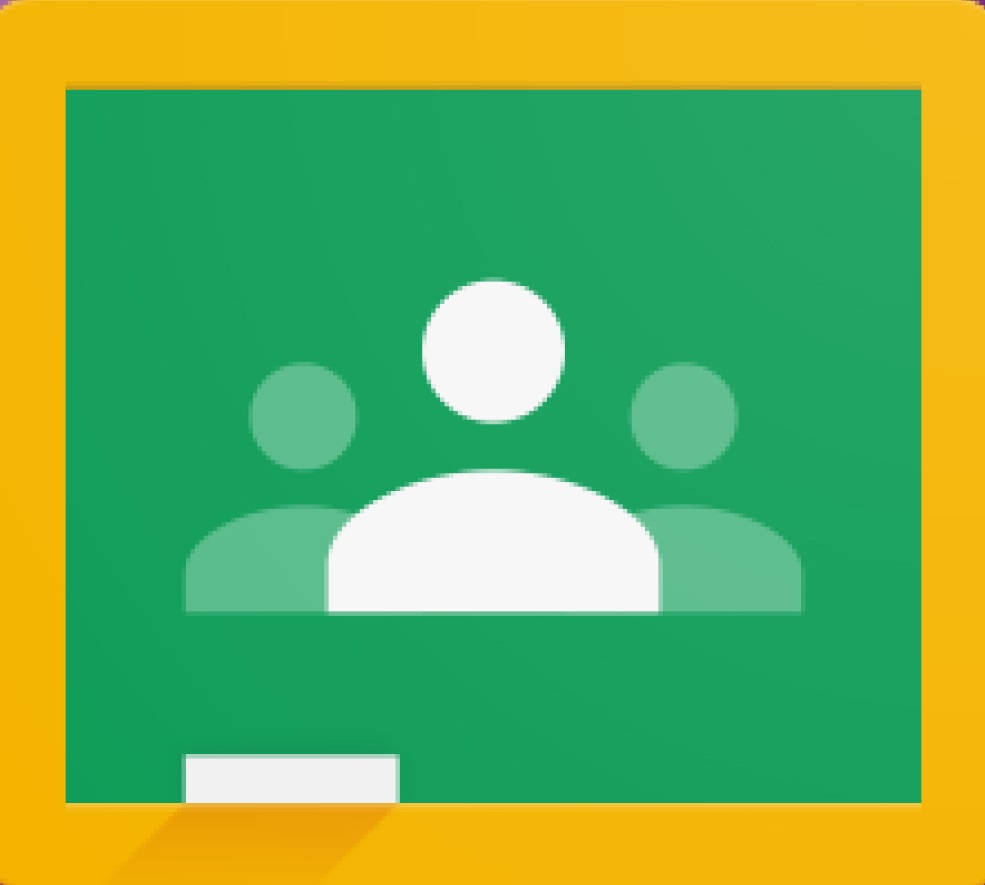 Visit the Google Classroom to see the instructions for this challenge.
Physical Development: Fine Motor
This week we have some more fun winter-themed activities to help you develop strong fingers!
Have a go at making your very own snowflake by following the instructions below.
Mindfulness colouring: This activity is to help you be calm. Find some peaceful music to play while you are colouring in. Remember to stay inside the lines.
Have fun with the dot-to-dot picture. Don't forget to colour the picture in afterwards.
Lastly there are some more pencil control activities. Try and stay as close to the line as possible.
Remember to take a photo or video and attach to this assignment once you have finished.
Enjoy!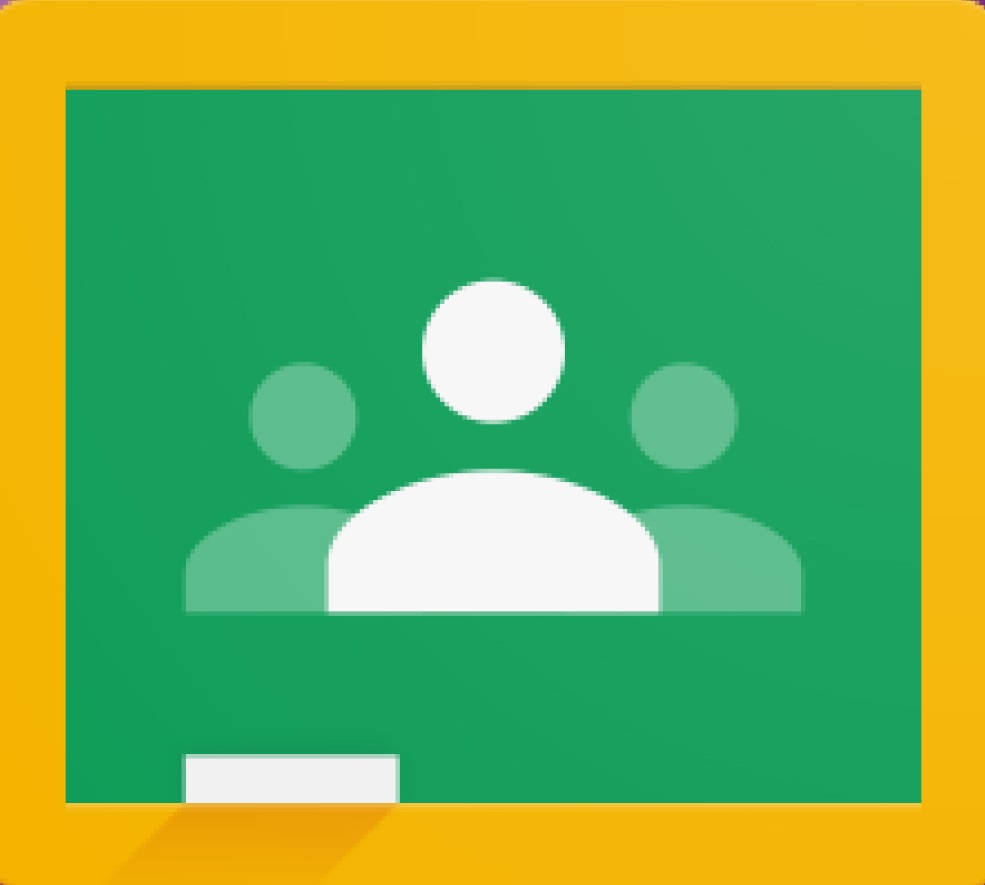 Visit the Google Classroom to see the instructions for this challenge.
Physical Development: Gross Motor
Here are some dance activities to do this week. You could pick your favourite and see if by the end of the week you could join in with all the moves at the right time.
There is a Jack Frost story with actions that you can join in with and finally, some Cosmic Yoga sessions.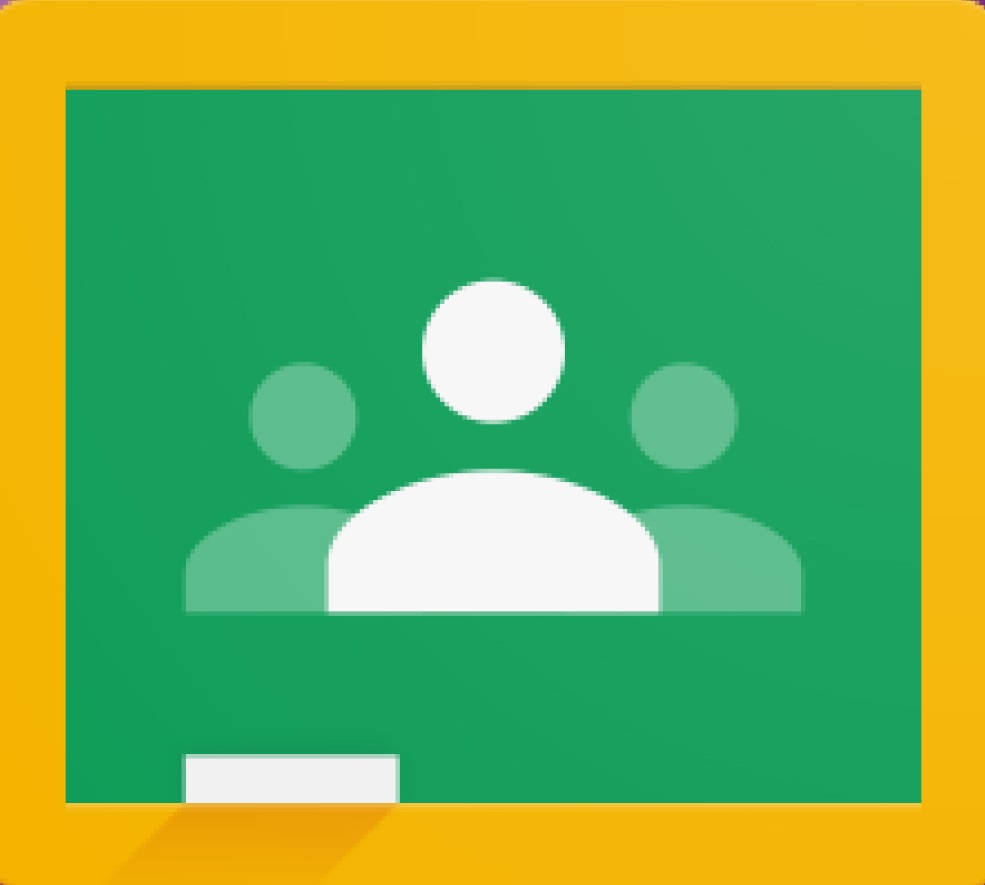 Visit the Google Classroom to see the instructions and videos.
Our PE Lead has put together a 'PE at home' document for you. It includes a range of online links and apps that you can use at home to help stay physically active during this time.