Nursery Notice Board during school closure
SCHOOL IS CLOSED DUE TO THE GOVERNMENT'S RESPONSE TO COVID-19
We will post school work on this Notice Board on Monday with several tasks that you could do throughout the week. If you need to contact Miss Skinner please use the following email address:
nursery@belmont.hounslow.sch.uk
If you have serious concerns about anything please email SLT on: SLT@belmont.hounslow.sch.uk
I hope you have all had a restful half term and ready for a busy week of virtual learning.
Please use the links on Google Classroom to access the morning and afternoon meeting.
Have a great week :)
WEEK BEGINNING 22nd February 2021
You will find details of your challenges and some video's to explain them on your Google classroom. Please let us know if you have any difficulty accessing this.
Remember you do not have to do the activities all in one day, you can spread them across the week. You can add photos and videos once you have completed the assignment. Some assignments do not need these and you can mark as complete.
Photo Competition
Thank you so much for all the entries to the Lockdown Photography competition. The standard of the photographs has been incredible and we have all really enjoyed looking at the pictures on the website.
This week is the final round of the competition and the theme is: Changes
This could be the changes that are happening outside with the first signs of Spring appearing. It could be linked to the changes that you will be making going from Home Learning back into school. It could be the change from day to night. You decide how you would like to represent the theme.
All of the entries will be displayed in the gallery on the Belmont website next week. Depending on the number of entries, SLT then choose their favourite 10 photographs from each age category to go forward to the public vote.
The winners will be announced on Friday 5th March.
Please ensure that you write the following in the Subject of your email:
child's name
year group
class
title of photograph
A reminder of the rules:
Only one photograph per pupil to be entered
The photograph must be taken by the pupil in the last week

The photograph must be linked to the theme above

It should have an imaginative title which is submitted along with the photograph

The only editing allowed is cropping
All the entries must be submitted to photos@belmont.hounslow.sch.uk email by Tuesday 2nd March at 12pm. Entries past this time will not be accepted into the competition.
Happy snapping!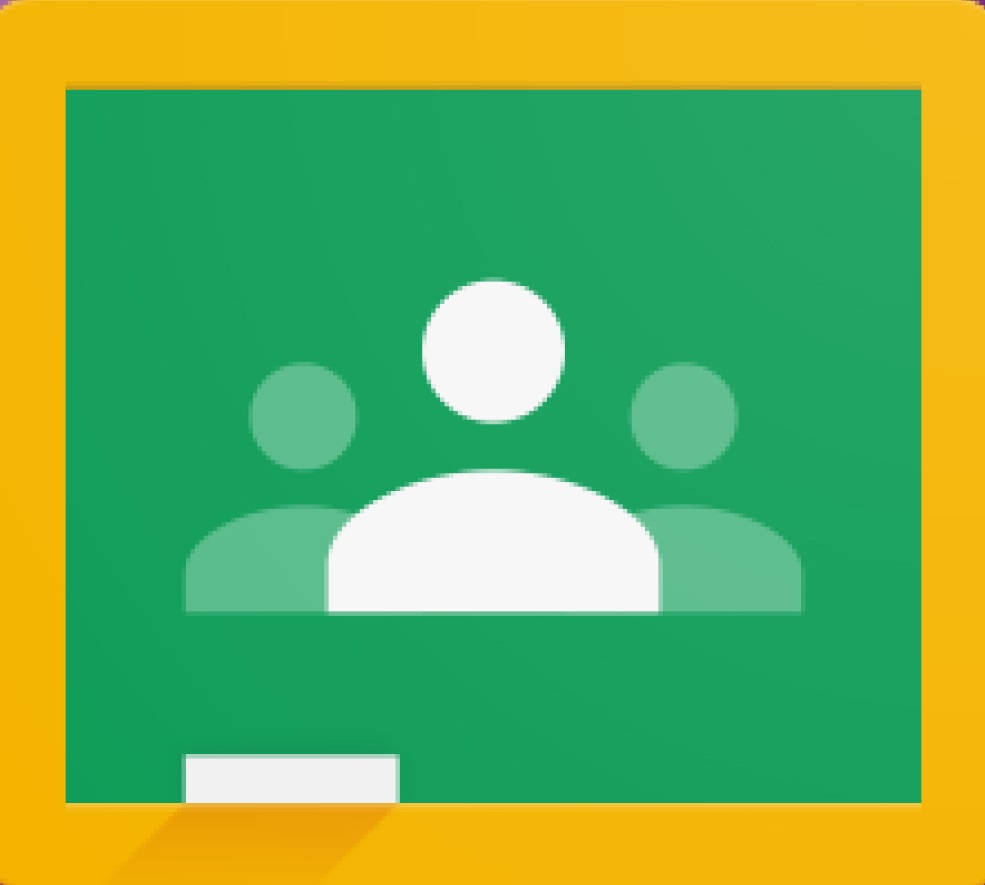 Click on the icon to take you to the Nursery Google Classroom
Story Videos
Each member of staff in the Nursery has read a story for your child to watch. Please visit the Google Classroom to watch these.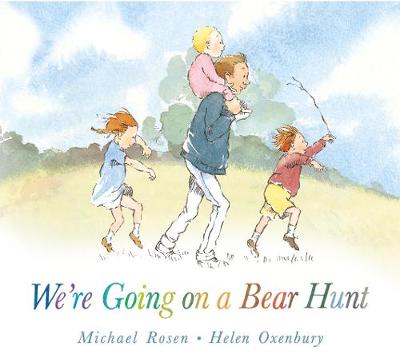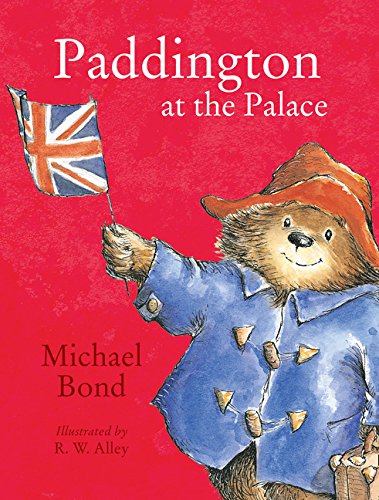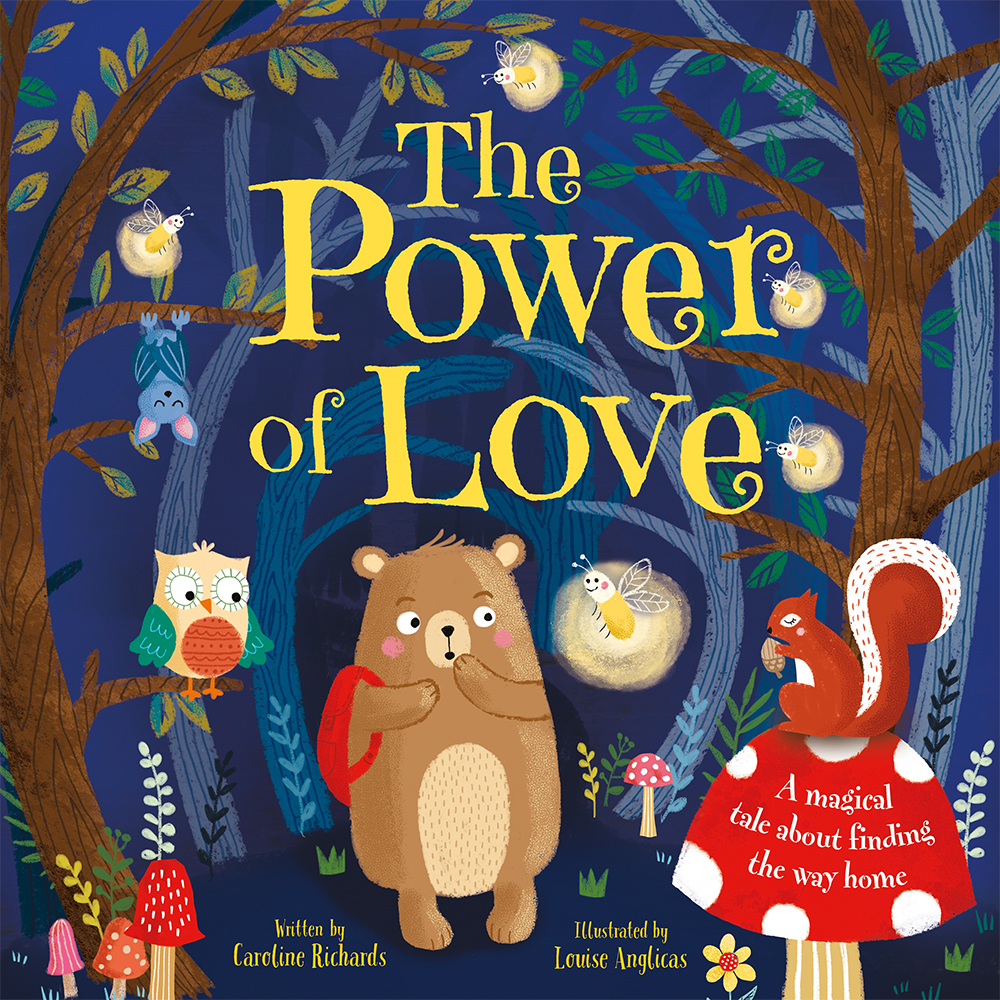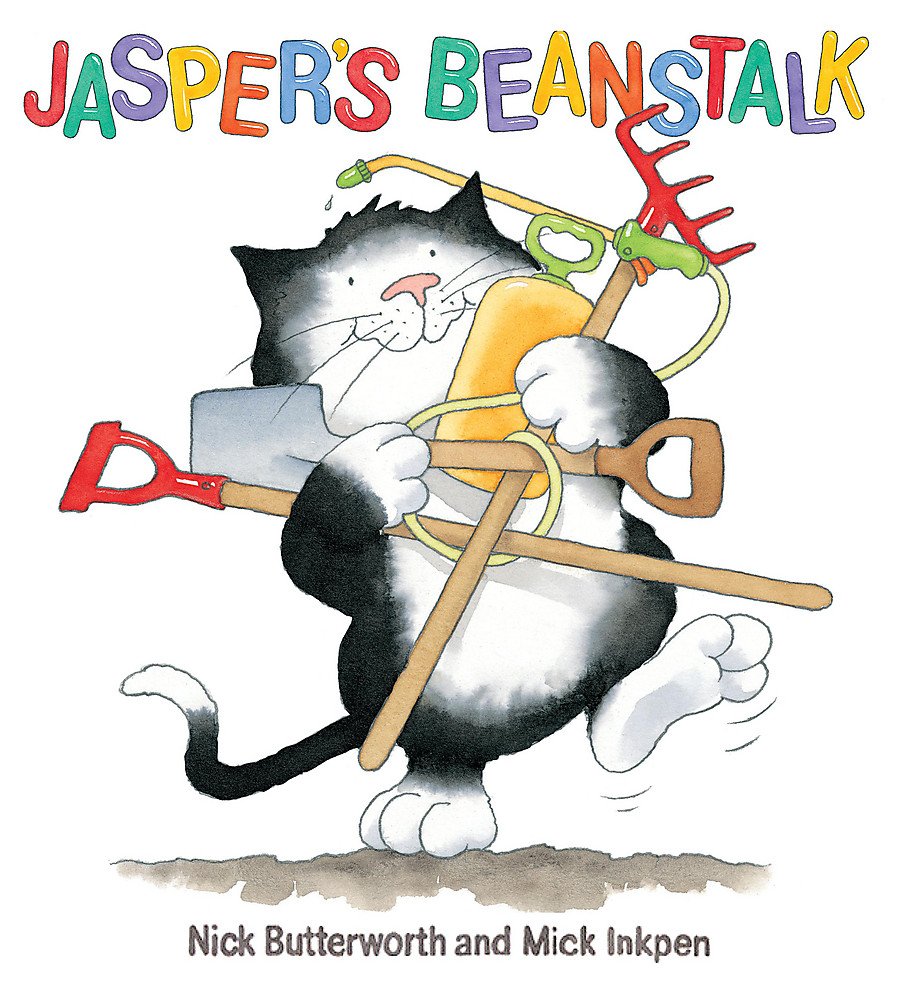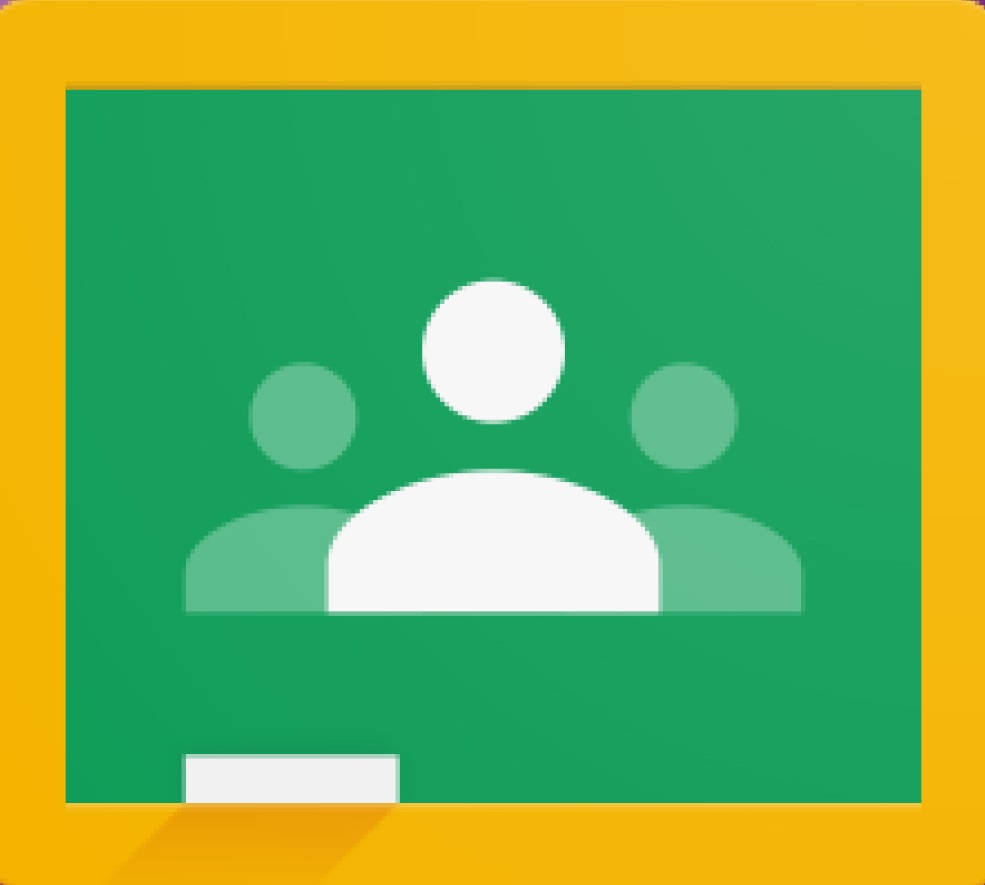 Click on the icon to take you to the Nursery Google Classroom.
Phase 1 Phonics
This week, our phonics focus is 'Voice Sounds'. This is an opportunity for your child to practise making sounds with their voice which is the stage before oral segmenting and blending.
Activity 1
First, watch Miss Skinner's tutorial on voice sounds. We will look at the different voice sounds we make while retelling the story, we're going on a bear hunt. Next, we will learn a voice sounds chant, Say it!
Encourage your child to listen to the chant and how Miss Skinner uses her voice. Once your child has learnt the rhyme, chant the verse again looking in a mirror. Encourage your child to think about how facial expressions often mirror what we do when we use our voice in different ways.
Activity 2
Create a trumpet using the template attached or with the materials you have at home. Once you have made your trumpet, blow your trumpet by making a sound (honking, beeping, siren sounds, an up and down 'whee', animal sounds etc.) and pause to let your child copy you. Next, encourage your child to make their own voice sounds for you to copy.
Activity 3: Busy Things (Phonics programme, Phase 1 sound discrimination)
Searching for sounds: You will be asked to explore the room and find different sounds. The sounds will be played back to you and you must try to remember where they came from.
Please write a comment on how your child access the voice sounds activities. It would be great to see by attaching photos/ videos.
Understanding the World: Discovery Bottles
Discovery bottles can help enrich your child's experience while listening to a story and help them to connect with the words in the book. While reading or listening to the book, ask your child to find the matching bottle listening out for words which describe the objects inside e.g Squelch/ Stumble.
What you will need:
Clear bottles/ clear plastic containers/ zip lock food bag
Different materials to represent the different settings.
Fill up the clear container to resemble the Grass, River, Mud, Forest and Snowstorm in the story. See the picture attached.
Literacy: I can retell the story in my own words
The story of the week is 'We're going on a bear hunt'.
First, watch Miss Skinner retell the story of we're going on a bear hunt. Watch it again and encourage your child to join in with Miss Skinner. Your child may also like to see the author, Michael Rosen, act out the story.
Using your discovery bottles or the images attached to this assignment, place the different settings of the story in the correct order.
Where do the children go first?
What comes next?
What sounds can you hear?
Have we ever visited a forest/ river/ cave? Tell me about it.
Using the discovery bottles or creating bigger versions on the settings in the story, encourage your child to go on their own bear hunt retelling the story in their own words.
I understand that some children do not like retelling the story in front of the camera. Therefore, you can write a comment on how they got on retelling the story. If you do have photos or videos of story retelling it would be great to see attached to this assignment.
Mathematics
This week, our focus number is 6.
Watch the tutorial based on the number 6. You may need to pause at different parts to give your child some thinking time to answer questions.
As we are developing our mathematical understanding, we will follow the same routine as the previous weeks.
Activity 1
Your challenge is to go on a number hunt. You need to find 6 objects and look for the numeral 6. Try and find different ways of making 6. For example, 3 apples and 6 oranges, altogether there are 6. Take photos of what you have found and attach this to the assignment.
Activity 2
Have a go at writing the number 6. First encourage your child to join in with Miss Skinner writing the numeral 6. Then they can have a go themselves.
Activity 3
Look at the picture, Let's talk about number 6, and encourage your child to look for different representations of number 6.
Where can you see the number 6?
How many dots does the ladybird have altogether?
How many blue birds are there? How many more do we need to make 6?
Can you see the word six?
There are also some song videos attached for your child to explore number 6.
Don't forget to add photos or videos of your child exploring this assignment.
Creative Activities
This week, I would like you to have a go at making your own brown bear by choosing one of the activities below.
I wonder how you will make your brown bear....
1. Chocolate playdough
Your child can look at the video below which demonstrates making the chocolate playdough by following the attached recipe.
2. Cooking bear cookies
Your child can make bear cookies by following the attached recipe or you may have a favourite recipe of your own.
3. How to draw a cartoon bear
Watch the video below and follow the instructions to make your own cartoon bear.

Have fun!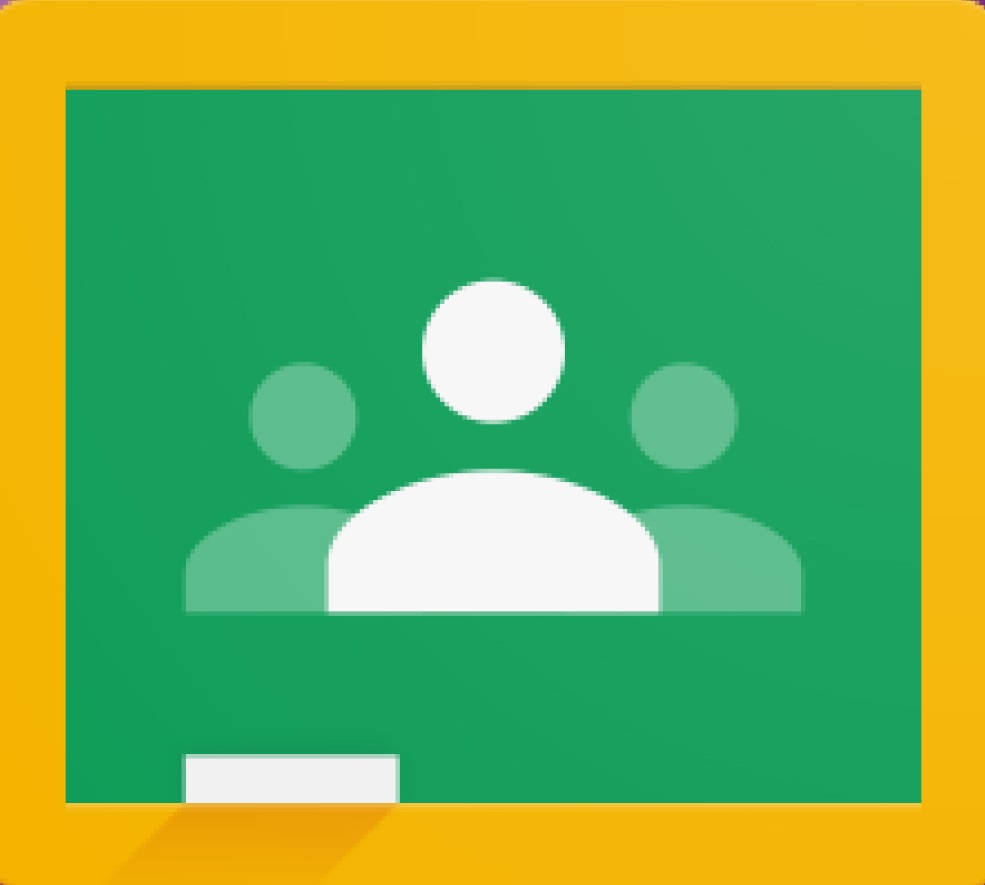 Visit the Google Classroom to see the instructions for this challenge.
Physical Development: Fine Motor
All of the fine motor skills activities are linked to the story.
There are stick puppets and masks that they could use for their storytelling. These will need to be cut out. Remind them to always keep the scissors pointed away from their bodies and keep other fingers out of the way when cutting. Encourage them to move the paper as they cut rather than trying to manoeuvre the scissors. This approach also helps to ensure that the scissors are pointing away from them.
There are also some pencil control activities (the second one could also be used to practise cutting skills) and some colouring pages.
Physical Development: Gross Motor
Activity 1
Over, Under and through challenge
Have a look around your home. Find some objects that you can travel over, under or through. Tell your grown up whether you travel 'over', 'under' or 'through' the objects. For example, under a table, over different boxes and through the door.
Once you have explored over, under and through, create your own obstacle course using materials you have at home. Remember to be safe when travelling in different ways.
Activity 2
Have a go at the Cosmic Yoga where you will be recreating the bear hunt story.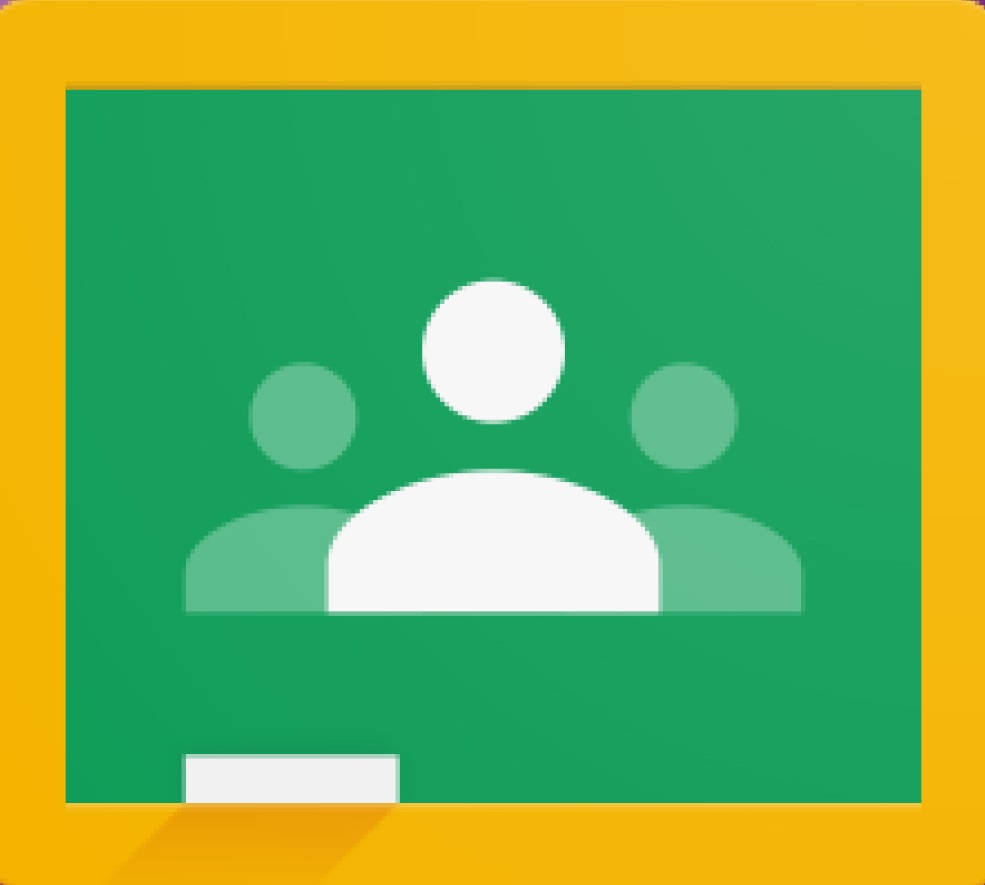 Visit the Google Classroom to see the instructions and videos.
Our PE Lead has put together a 'PE at home' document for you. It includes a range of online links and apps that you can use at home to help stay physically active during this time.