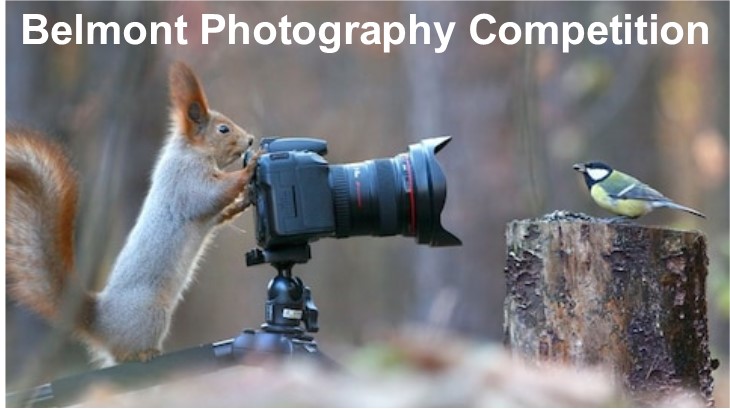 "Life is like a camera. Just focus on what's important and capture the good times, develop from the negatives and if things don't work out, just take another shot."
— Unknown
So the votes have been cast and the winners declared. There were so many fantastic photographs so a big thank you to everyone that participated.
The next round of the competition is now OPEN. The theme is Animals.
Have a look at the Staff Gallery for some inspiration before you begin.
Congratulations to all of our winners and happy snapping!
staff gallery
The theme for this week is Animals
The winner was - ms akhazzan with early years
Early Years Nature photographer of the year
Here are the entries form the Early Year
the winner was - dillan de silva with pink flower from the garden
key stage 1 NATURE PHOTOGRAPHER OF THE YEAR
Here are the entries form the Key Stage 1
the winner was - louis cassidy with sitting ducks
LOWER KEY STAGE 2 NATURE PHOTOGRAPHER OF THE YEAR
Here are the entries form the Lower Key Stage 2
the winner was - pin-chieh with natural art of geometry
UPPER KEY STAGE 2 NATURE PHOTOGRAPHER OF THE YEAR
Here are the entries form the Upper Key Stage 2
the winner was -

Akiko Matsudaira with Staring Contest