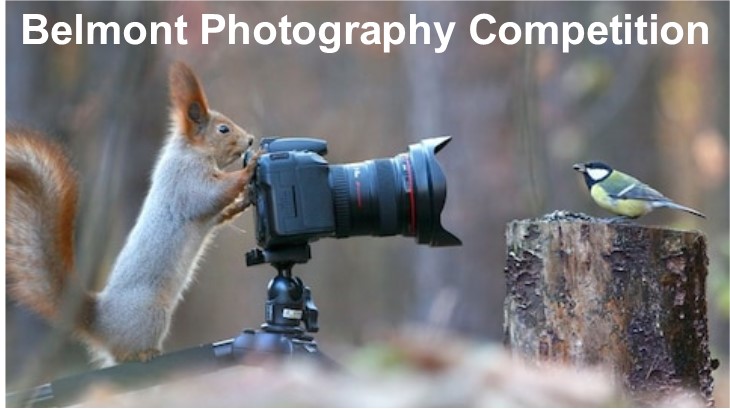 "Life is like a camera. Just focus on what's important and capture the good times, develop from the negatives and if things don't work out, just take another shot."
— Unknown
FINAL PHOTOGRAPHY COMPETITION
Thank you so much for all the entries to the Lockdown Photography competition. The standard of the photographs has been incredible and we have all really enjoyed looking at the pictures on the website.
This week is the final round of the competition and the theme is: Changes
This could be the changes that are happening outside with the first signs of Spring appearing. It could be linked to the changes that you will be making going from Home Learning back into school. It could be the change from day to night. You decide how you would like to represent the theme.
All of the entries will be displayed in the gallery on the Belmont website next week. Depending on the number of entries, SLT then choose their favourite 10 photographs from each age category to go forward to the public vote.
The winners will be announced on Friday 5th March.
Please ensure that you write the following in the Subject of your email:
child's name
year group
class
title of photograph
A reminder of the rules:
Only one photograph per pupil to be entered
The photograph must be taken by the pupil in the last week

The photograph must be linked to the theme above

It should have an imaginative title which is submitted along with the photograph

The only editing allowed is cropping
All the entries must be submitted to photos@belmont.hounslow.sch.uk email by Tuesday 2nd March at 12pm. Entries past this time will not be accepted into the competition.
Happy snapping!!
Early Years express yourself photographer of the year
Here are the entries from the Early Years
the winner is - Aqua Beading by Anna Miller-Jones (Nursery)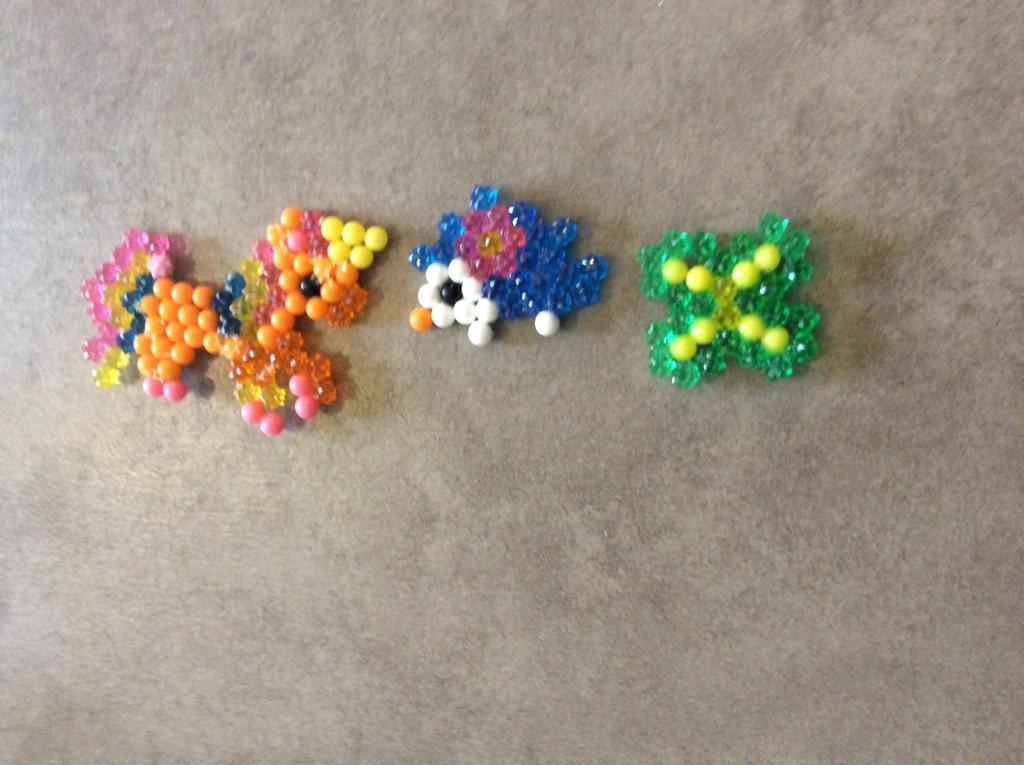 key stage 1 express yourself PHOTOGRAPHER OF THE YEAR
Here are the entries from the Key Stage 1
the winner is - I love to ride my bike to the river by Evan Wyatt (Year 1)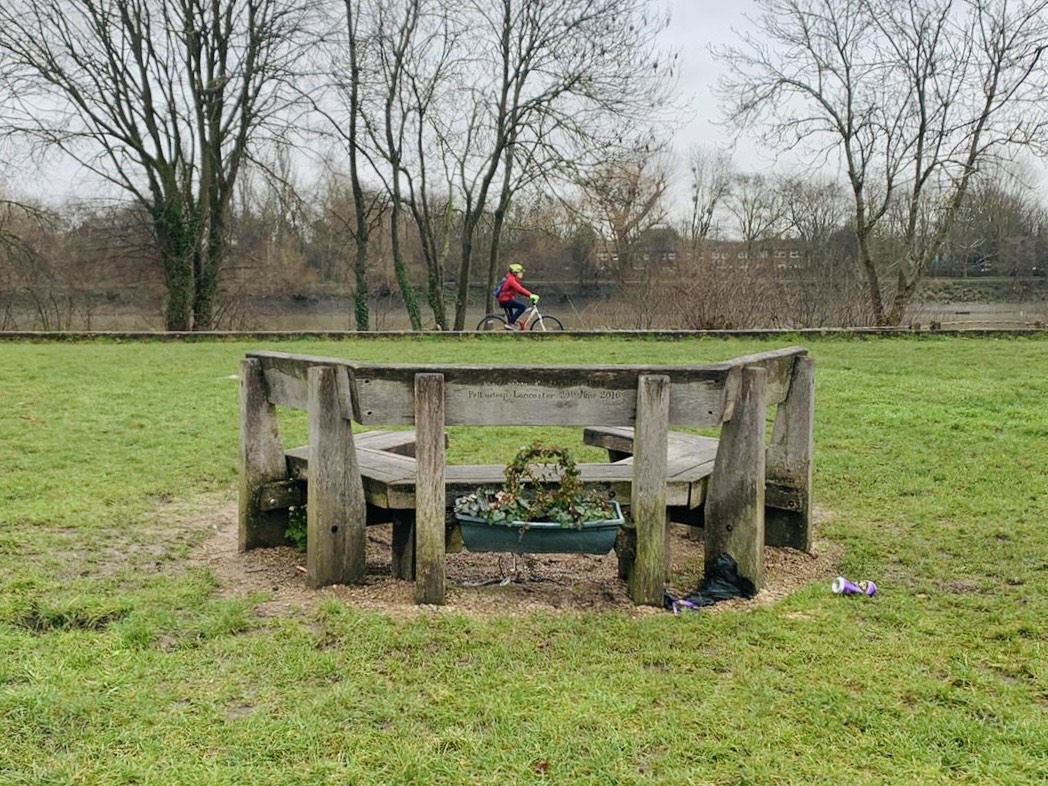 LOWER KEY STAGE 2 express yourself PHOTOGRAPHER OF THE YEAR
Here are the entries from the Lower Key Stage 2
the winner is - The rainbow tide by Maya Peters (Year 4)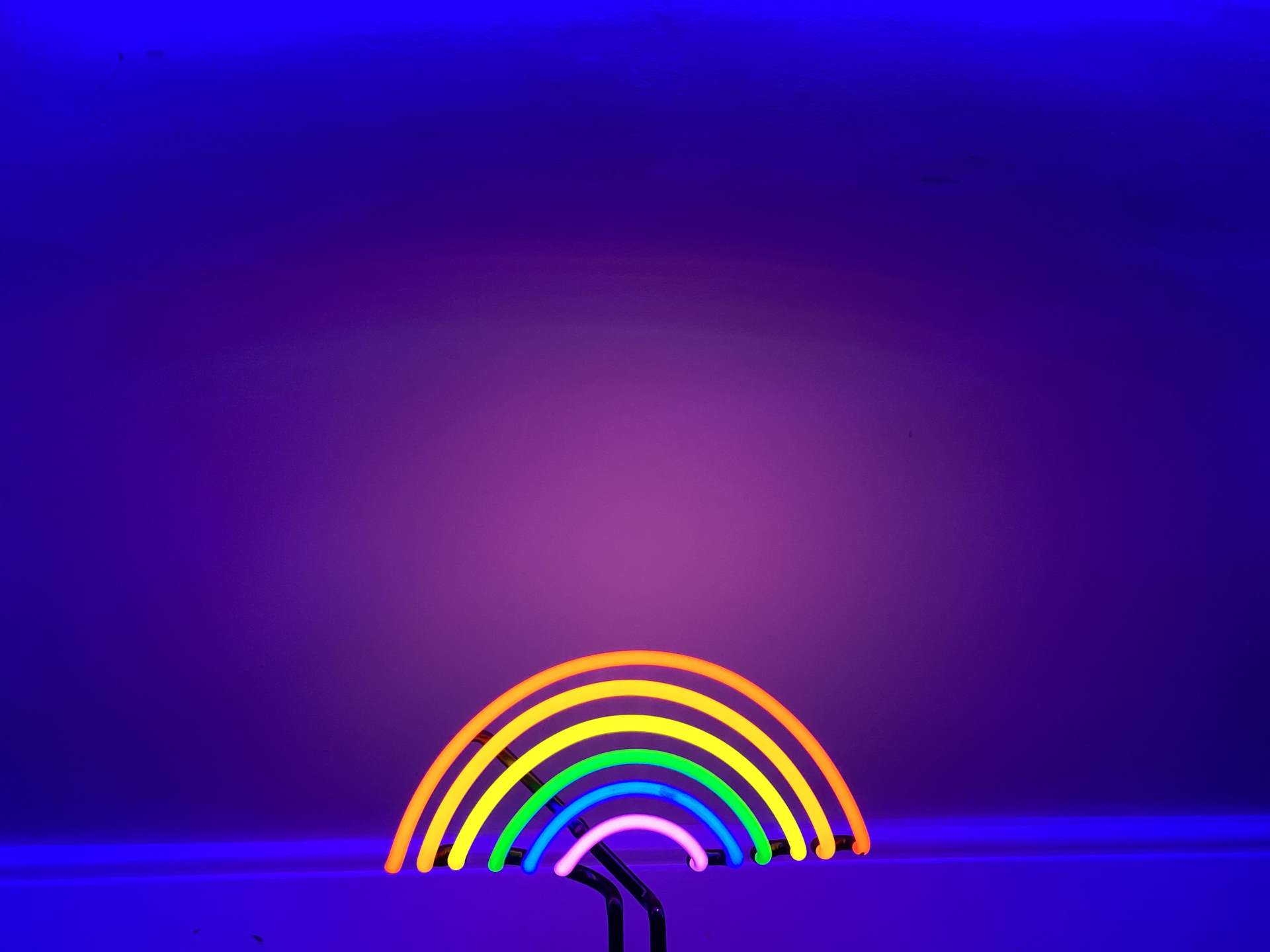 UPPER KEY STAGE 2 express yourself PHOTOGRAPHER OF THE YEAR
Here are the entries from the Upper Key Stage 2
the winner is - Menace by Aryaman Singh (Year 6)