Welcome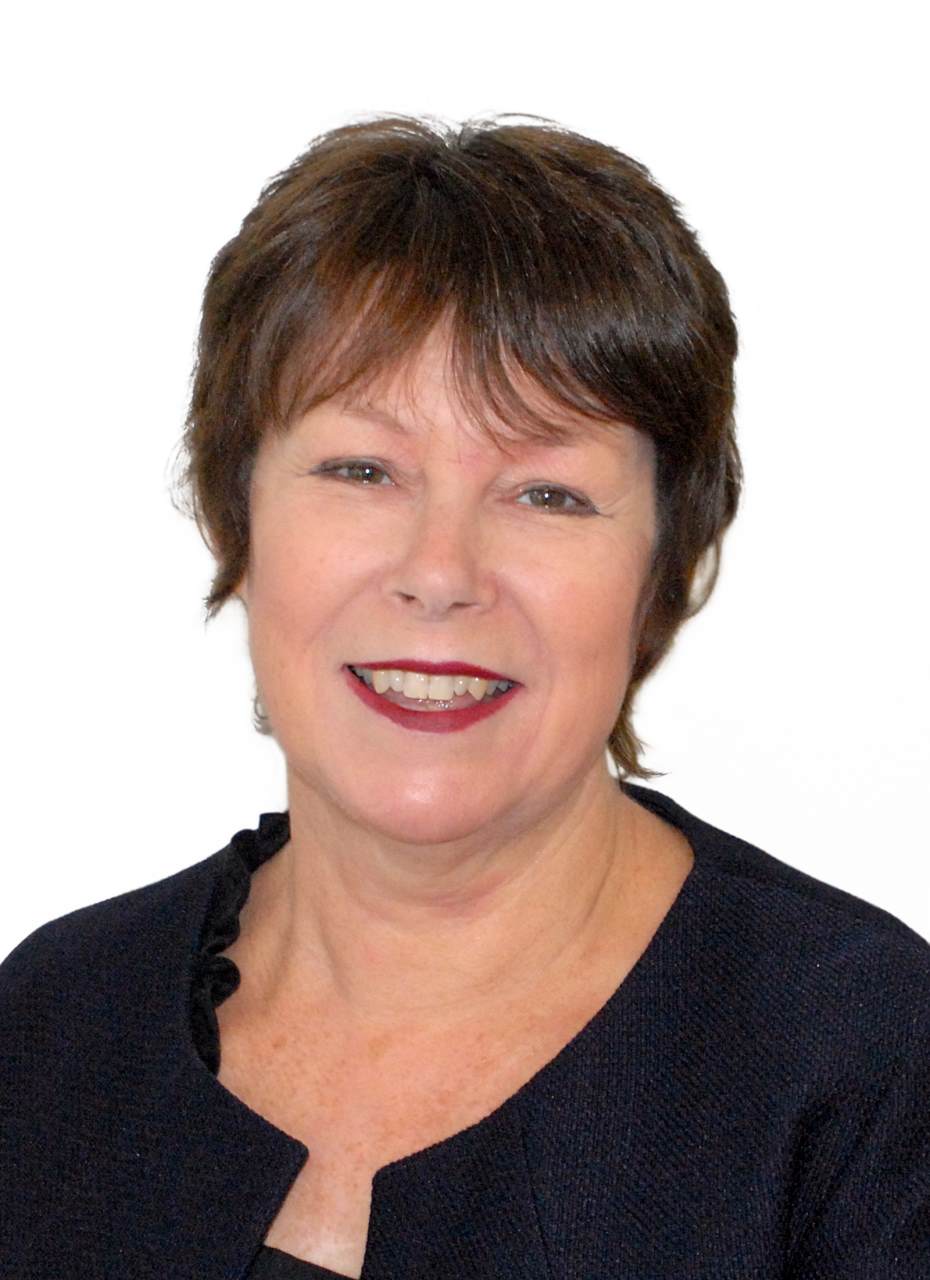 A very warm welcome to Belmont Primary School. Our school is a very happy, vibrant, supportive and welcoming school where children are at the very centre of all that we do. We aim to provide a balanced, creative education in a stimulating, safe environment where children can maximise their talents and abilities, develop a pride in their achievements and feel happy, confident and secure as part of a friendly and caring community.
Belmont Primary School has served generations of children from the Chiswick area for over one hundred years and enjoys a reputation locally as a high performing school with excellent standards of academic progress and attainment, an exciting curriculum and a wide range of opportunities offered within and beyond the curriculum.
As part of their preparation for the 21st century our pupils are encouraged to develop leadership skills and personal confidence through a range of roles such as librarians, eco-leaders, charity leaders or through involvement in our school and sports councils.
We have a highly experienced and talented staff team who ensure equality of opportunity and high aspiration for all pupils.
Our aim is to inspire all children to strive for excellence in all that they do. Our pupils are exemplary in their behaviour and attitudes to each other and it is a joy to see how their opinions and participation in all areas of school life contribute to the school's vision. Visitors frequently comment on how confident, well-mannered and articulate our pupils are. Their respect for one another and enthusiasm for learning are evident in and beyond the classroom.
Professional relationships within our school are very strong and staff, governors and parents collaborate at all levels. We are committed to being a 'listening' school to ensure all stakeholders play a part in our whole school improvement to become even better and to 'get ahead and stay ahead.'
If this is your first visit to our website I hope you will get a feel for the school – its size, how our children learn and how we live out our vision. If you are a prospective parent, please do contact our school office to come and visit us on one of our open mornings and see for yourself the quality education our staff provide.
If you are already a parent with children at our school, I hope you are able to find the information you are looking for.
Elaine Lacey
Headteacher