Y2 Notice Board during school closure
SCHOOL IS CLOSED UNTIL FURTHER NOTICE DUE TO THE GOVERNMENT'S RESPONSE TO CORONAVIRUS.
We will post school work on this Notice Board on Monday, Wednesday and Friday. If you need to contact us please use the following email addresses:
apricots@belmont.hounslow.sch.uk
damsons@belmont.hounslow.sch.uk
We have created a password protected Y2 page which allows us to post children's work and photos safely. You will receive a parentmail with the Y2 password. Please do not share this beyond our immediate Y2 community.
We hope that you and your families stay safe and well. Here is some advice from the Healthy Schools team: Staying Healthy - Information for Parent
If for any reason you are unable to do these tasks, there is nothing to worry about. We hope they will be helpful! Tasks will disappear as new tasks are added (on Mondays, Wednesdays and Fridays) so you could take a screenshot of any task you want to save for another time.
Here are some video clips of my guinea pigs - Cookie & Biscuit. Biscuit is the silky one and Cookie is the fuzzy one! They are loving the sunshine. Love, Mrs Nicholas x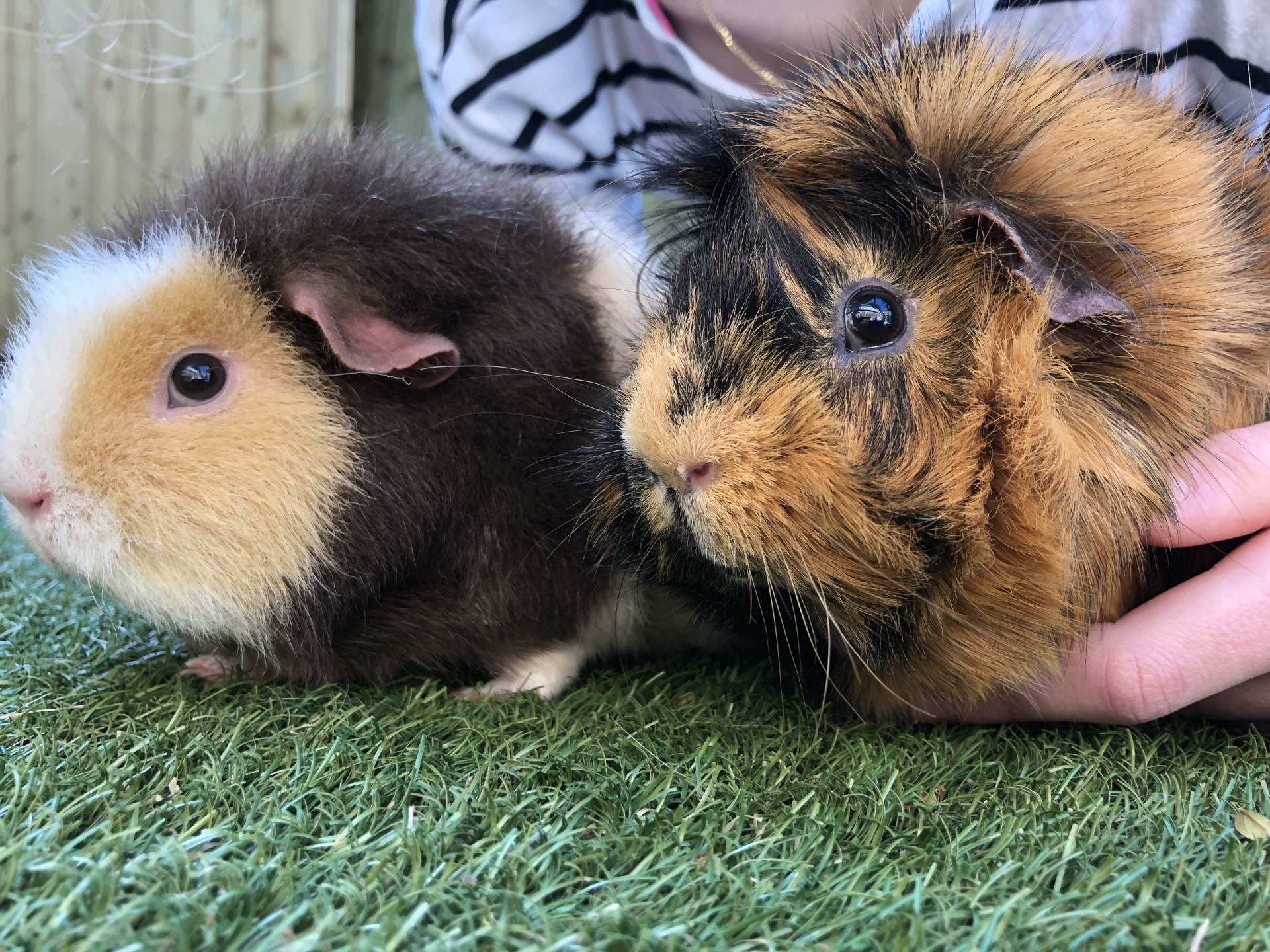 Some parents have asked about using Class Dojo at home. If you go to www.classdojo.com/beyondschool/ you can set up your own account and create your own Dojo monsters! You can give points for home learning, chores etc.

Unfortunately we can't add you to our school Dojo system but you can still set up your own version to use at home.

New handwriting section added below!
Monday 30th March
We hope you enjoyed the work last week, it was great to see some of your learning at home. Here are some activities that follow on.
English:
Activity: Checking for apostrophes and Commas in a list.

Look at Check, Please! on Education City - Year 2 Learn Screens and Activity (Click the links below. You will need to log into Education City first!) We have also assigned it to your homework section in Education City so it helps you to find the activities.

Practice using apostrophes and commas in your notebook. Ask an adult to help check your understanding.

You can print these tasks to help-
https://cdn.go.educationcity.com/eccontent/files/activity_sheets/42016/Check%20Please%20-%2042016.pdf
There is also an answer sheet too if you want to check your work.
Maths:
Subtracting 2 digits using different methods can be tricky. Try the activities and see which method you find the easiest for you.

Please complete pages 8 & 9 from the Classroom Secrets Year 2 Home Learning Pack. If you fancy a hot challenge try pages 10 & 11. If you want a spicy challenge then complete pages 12 & 13 too.
Art:
Fun Warm up Activity - We have been learning about portraits in recent weeks. Can you complete these fun tasks?

Draw your eye in these different ways:

Draw without looking at your page. Maybe even close your eyes!
Draw without bending your elbow. Keep your arm straight and use your shoulder to move the pencil/pen.
Draw your using straight lines only. Use a ruler if it helps.
Now draw it with your opposite hand.
Without taking your pencil (or pen) off the page. Is it one continuous line?
Only look in a mirror or camera phone whilst drawing.
Are there any other fun ways of drawing your eye?

Which was the toughest task? Which was the best drawing? Get someone else in your house to do this too by giving them the instructions.

Task: Use your drawing or painting skills to draw a self-portrait or a member of your family. We would like to see your artistic skills so email us your finished artwork!
Spelling:
Spelling words will be changed every Monday. You can use your writing exercise book to record these words. Can you put them into sentences? These

10 words are from previous spelling tests:

capital

wrote

called

change

movement

multiply

Monday

hear

watch

warm
Reading:
Please spend at least 10 minutes reading a book every day! Keep a list of all the books you read at home - you can do this in your writing exercise book.
Handwriting:
We use a cursive script that is called joinitC4 from this website: https://www.cursivewriting.org/joined-cursive-fonts.html Be careful using the website as there are so many different versions of joined up writing!
In Y2 we are starting to use the full joined up version of this script - but it's early days and teachers are still getting used to it too.
PE:
Please be active at some point each day. Joe Wicks (The Body Coach) is leading live lessons all week at 9am. If you miss these, they will be available to stream later in the day. Below is the link along with others that may be useful for keeping children active.

Joe Wicks PE Lesson - https://www.youtube.com/user/thebodycoach1 - Monday to Friday – 9am live on YouTube.
Cosmic Yoga - www.cosmickids.com/category/watch/
Brain break clips/ dance: www.gonoodle.com – It is free to sign up! We use this resource lots at school so the children will be familiar with it.
Fun Game:
Other websites that might be useful: