Y2 Notice Board during school closure
SCHOOL IS CLOSED DUE TO THE GOVERNMENT'S RESPONSE TO COVID-19.
We use this Notice Board each day to signpost you to work set on Google Classroom. If you need to contact us please use the following email addresses:
apricots@belmont.hounslow.sch.uk
damsons@belmont.hounslow.sch.uk
If you have serious concerns about anything please email SLT on: SLT@belmont.hounslow.sch.uk
We are offering a live start and end to the day to help add structure to school days (see details in the section below). Where possible, please try to complete the three assignments between these meetings. Each assignment is designed to take up to one hour. Remember to have breaks and try to get some fresh air. If you would like help with timetabling your day, please email the class teacher and we can send you an optional timetable that is similar to what we do in class.
Week beginning: Monday 18th January 2021
Please join the live Google Meetings every morning at 9.15am (until 9.30am). We will do the register whilst you read a book and go through the three lessons for the day ahead.
Groups continue at 9.30am straight after our morning meet. Each child has been assigned a day and this has been shared via email. These sessions will last up to 30 minutes and your child should have a pencil and paper for their session.
Please join us at 2.45pm (until 3.15pm) for a live session to reflect on the day's learning.
Links are available on the Google Classroom.
Every day we will set three lessons (assignments) on the Google Classrooms. These will go live at 8.45am. Please take photos of your work and attach these to the assignment. You must submit/turn-in/mark as done when you finish the task. This sends us an alert and we will mark it. Please try to complete the assignments on the same day - just as if you were in school.
Sumdog 🔢 🐶
The school has paid for Year 2 children to have access to this great resource.
While children are at home, we want them to be able to keep learning - in an enjoyable way. To help with this, we use Sumdog. Its game-based learning encourages children to practise maths, spelling and grammar. As your child uses Sumdog, the questions are personalised to their level, helping them progress. They're mixed with revision questions, to practise what we've already covered.
Here's how to get your child started on Sumdog:
- Download the app - you can use Android tablets or phones, iPads or iPhones, or Amazon Kindles.
- Use a computer - Sumdog works on all modern browsers. Just go to www.sumdog.com and log in.
- You can also get a free Sumdog parent login, and keep in touch with your child's efforts on Sumdog.
Together, we can help children keep learning!​ (Children's log in info is on the back of their log in sheets but get in touch if you do not have this.)
Oxford Owl
We recommend that you join the Oxford Owl website and access their free ebooks.
Once logged in, you can go to the ebook library and read all the books for your colour. You can then try the next colour up. The books are really good ones.
Photo Competition
Another Lockdown can only mean one thing…….another photography competition! 📸
The first round of the competition is now open and the theme is: Winter Wonder ❄️
The photographs are all put into a gallery on the Belmont School website. Voting then takes place during the following week with the winners announced in the Belmont Star and on Year Group Noticeboards/Google Classroom.
Please submit your entries to photos@belmont.hounslow.sch.uk.
Please ensure that you write your child's year group, class and name in the subject of the email. This makes it much easier for us to sort all of the entries into their Phase Groups.
A reminder of the rules:
Only one photograph per pupil to be entered
The photograph must be taken by the pupil in the last week
The photograph must be linked to the theme above.
It should have an imaginative title which is submitted along with the photograph
The only editing allowed is cropping
All the entries must be submitted to photos@belmont.hounslow.sch.uk email by Thursday 21st January at 5pm.
English
This week we will focus on reading comprehension, Florence Nightingale and we will be beginning to look at traditional tales.
Next week we will be continuing with traditional tales and story writing.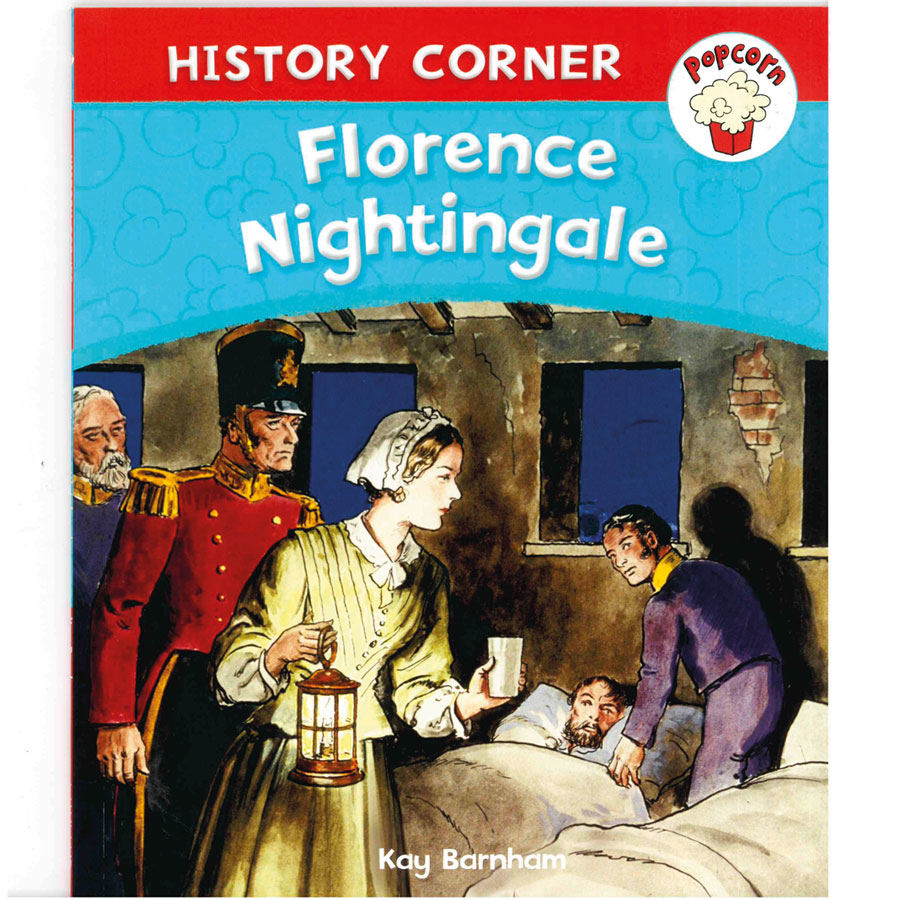 Maths
This week in our maths lessons we are looking at money and we have our times table challenge at the end of the week. It would be helpful to make a collection of real coins to use during the money tasks this week.
Extra Maths Tasks
Remember that you can use your MyMaths login to access extra maths. Go to the Practice tab or the Booster tab. You can select the Y2 work. If things are a bit tricky you can choose the Y1 activities. If you've done all of the Y2 tasks and fancy a challenge, you can try the Y3 activities.
MyMaths Login

You can also keep practising the times-table challenges. It is important to practise your current level but also previous levels too - to check you can still do them! We will do an official times table challenge as one of our assignments W.b. 18.1.21. Lots of information and all the challenges can be found on our website page.
Website Times Table Page
Foundation Subjects
This week we have activities about Mary Seacole and herbal remedies in History. We are also going to think about our 'Dreams & Goals' in PHSE.
There will also be a gymnastics lesson for PE and an amazing music lesson with Miss Lynch.
In science we are continuing our 'Animals including Humans' unit and will be thinking about basic needs of animals.
Y2 Presentation & Dressing Up
If we were in school we would be organising a Scutari Hospital dressing up day (soldiers and nurses) and be getting ready to put on a show/presentation for parents. The dressing up will take place when we are back in school and the presentation will also be re-scheduled.
Other websites that might be useful: