Year One Notice Board
Books we are reading in class this term include: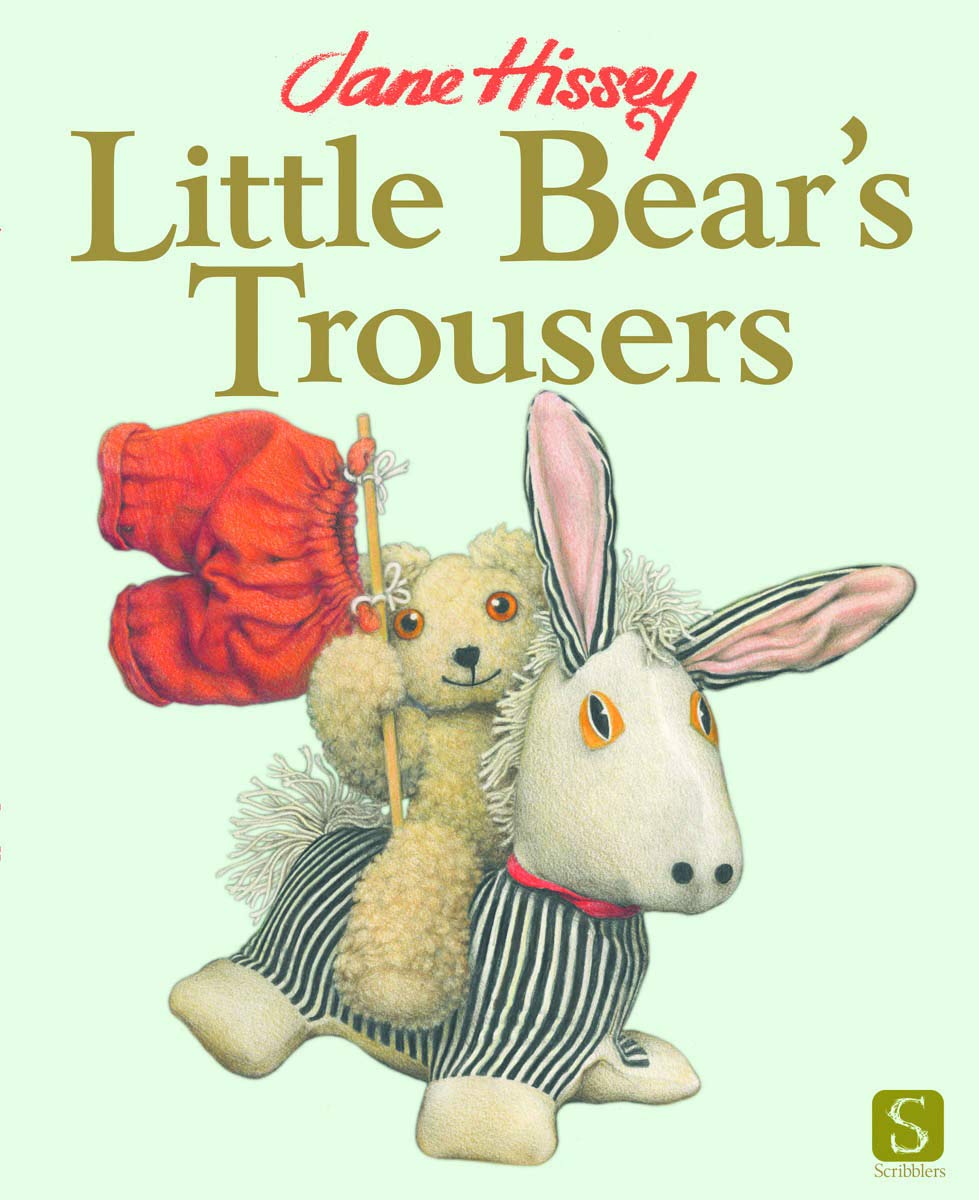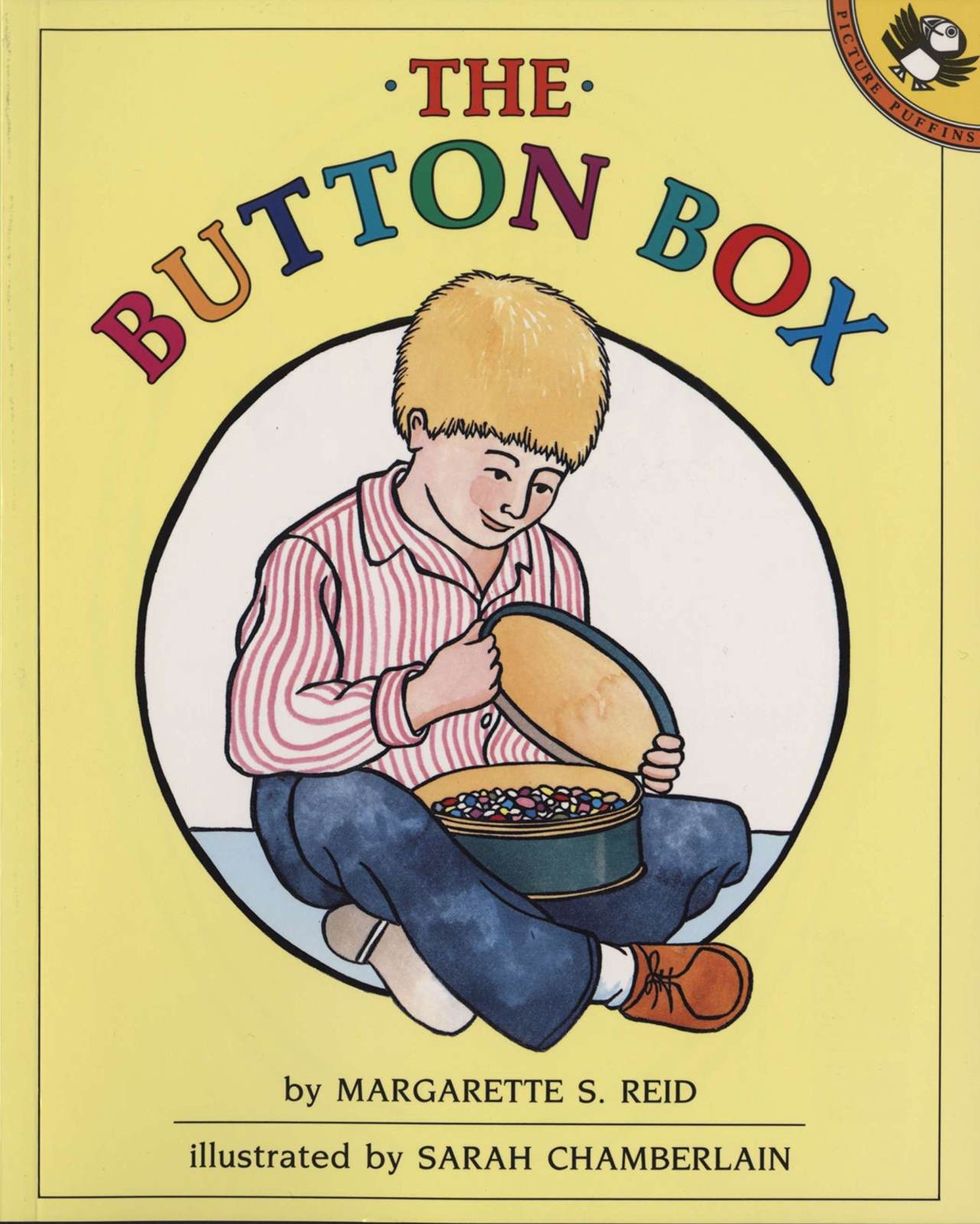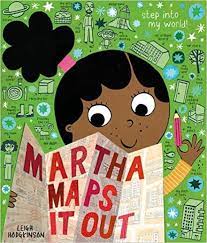 English Maths Geography
Notices
We look forward to seeing you in school on Monday 5th September. Please line up in the playground next to the Cherry and Pears signs and we will come out to meet you.
Reading Record Books
Please write any comments about your child's reading (which can include the library book and other books read during the week) such as how well they read independently and whether they could segment and blend any difficult words.

Your child could tick whether they liked the book or not and tell you about their opinion which you might want to jot down in the record book as well.

If the books come back on a Thursday we can look at the comments and add the title of the new ebook.
Our daily phonics sessions are going very well and the children are really enjoying reading their weekly books in class. Unfortunately, we cannot send these books home with the children as we use them daily in class and do not have enough to send home additional copies.
Home learning
Home learning has begun. Please login to Google Classroom to see the Maths assignment that has been set.
Please find below the link to the slides for the Year 1 Home School Partnership video. The video can be found on the Stream page in Google Classroom using your child's login details.
Home School Partnership Slides
Cherries - Kristina Engesaeth (Zachary's mum) and Oriana Volpe (Viviana's mum)
Pears - Hale Aslan (Kaan's mum)
If you would like to support the class reps please let them and your class teacher know. Many thanks.
Class Book Lists
As part of our focus on reading in school, we would like to develop the lending library of books within each class. This will enable the children to foster a passion and love of reading at Belmont and ensure that they have access to high quality texts.
Please find links to two book lists that have a variety of books we would love to have in class. Once a book has been donated to the class we will add it to the list of books purchased. Please check this list to ensure that the book that you would like to donate is one that we don't already have.
https://www.lovereading4schools.co.uk/lists/52/Year-1-age-5-6
The above link will need you to filter by Year 1. There are also links on this website to other lists of Non-Fiction and Topic books that the children would also enjoy. Again, just remember to filter the list to Year 1.
These books will be stamped to show who has generously donated them and shared with all the class.
Snacks for Morning Playtime
Fruit will continue to be offered to the children.
Your child will be able to bring in their own named snack box with a small snack inside - please ensure there are no nut or sesame products.
Please tell your child that they must not share their snacks with their friends and we will remind them again in school. Thank you.
Please ensure that your child brings a water bottle to school each day, as the weather begins to get a little warmer.
This year, children should come to school in their PE kit on the days they have PE to minimise the things we are bringing into school. See the timetable below for the days of the week where we are having PE.
Cherries - Monday (indoor PE) and Tuesday (outdoor PE)
Pears - Monday (indoor PE) and Tuesday (outdoor PE)
Here is a list of 50 books that are recommended reads for Year 1. We are collecting the books on this list so if you have any that are no longer wanted, please send them into school.
Our Summer Topic is Mother Nature
The below list is part of an initiative called Word Aware that we are using in school. We thought it would be helpful to share this list with you so that you can use some of these words at home when discussing the topic. If your child speaks a different language at home, it would be helpful to discuss and translate these words using your home language.
Word Aware Topic Mother Nature
Knowledge Organisers
Further information about the learning in history, geography and RE is available on our new Knowledge Organisers. These are available on Pears and Cherries.
Please check the 'Home Learning' table below for suggestions about how to support your children's learning at home.
Maths Home Learning
From now on we are introducing a weekly maths activity / task to be completed at home. This will available from Thursday to be completed by the following Thursday. The task is available on Google Classroom.
Calendar/ Key dates
Chiswick House and Gardens visit - Wednesday 29th June
Handwriting
Please see attached a link to the Belmont handwriting guidelines to enable you to support your children practising letter formation at home.
Belmont Handwriting Guidelines
In Year 1 we will not be using the cursive formation of letters any more as the phonics programme that we have adopted does not recommend this style.
If you are not confident with supporting your children to use phonics in their reading, please see the link below. It allows you to see the written representation and hear the sounds made by all the different single letters or groups of letters (digraphs and trigraphs). Please bear in mind that there will always be some exceptions and that phonics will not work for every single word. You may find other areas of the website useful too.
The website on the link below provides a whole range of activities that will help support and consolidate the learning that the children will do in class. They are also great fun and the children really enjoy them too. They cover lots of Maths areas such as ordering, place value, addition, subtraction etc.
Letters
Home Learning:
Reading

15-20 minutes daily.

Ensure that your child is using their phonic strategies to read unfamiliar words and always ask some questions to check their understanding when they have read the book.

Key words/ Spelling

Please can you begin to look at the Year 1 Common Exception Words with your child to ensure that they can read and spell them correctly. Also it would be helpful if you could make sure that your children practice how to spell their surnames as well as using capital and lowercase letters correctly in their first name.

Please continue to revisit the Y1 Common Exception Words to ensure that your child can read them and spell them correctly.

Maths

Please check Google Classroom each week for the Maths task that has been set.

Number Facts and Times Tables

It would be useful if the children could be given opportunities at home to practice the following key maths skills: number formation, spelling number words up to 20, number recognition up to 100, counting forwards and backwards, recognising one more or one less of a given number, adding and subtracting single and two digit numbers, and doubles up to 20.

Optional extra maths...

Please login to MyMaths if you want to do any extra maths at home.

You can always access the 'Practice' tab with progress/booster tasks.

Creative Home Learning Project
General Routines:
Monday
Indoor PE
Children need a full Belmont PE kit that is labelled
Tuesday

Outdoor PE

Children need a full Belmont PE kit that is labelled

Wednesday
Library
Children must return previous library book in order to choose a new one
Thursday
Friday
For further information about Home Learning and ideas on how to support your child please click here.
Learning this week:

English

Summer Assessments

Maths

Summer Assessments

Learning next week:
English

Maths