M{SECTION_MENU}
W{DIARY_CALENDAR}
Year Four Notice Board
Class Reading Books
This term we will be reading Harry Potter and the Philosopher's Stone by J.K. Rowling.
If you have a copy of this book, please bring it in so that you can follow the text during story time.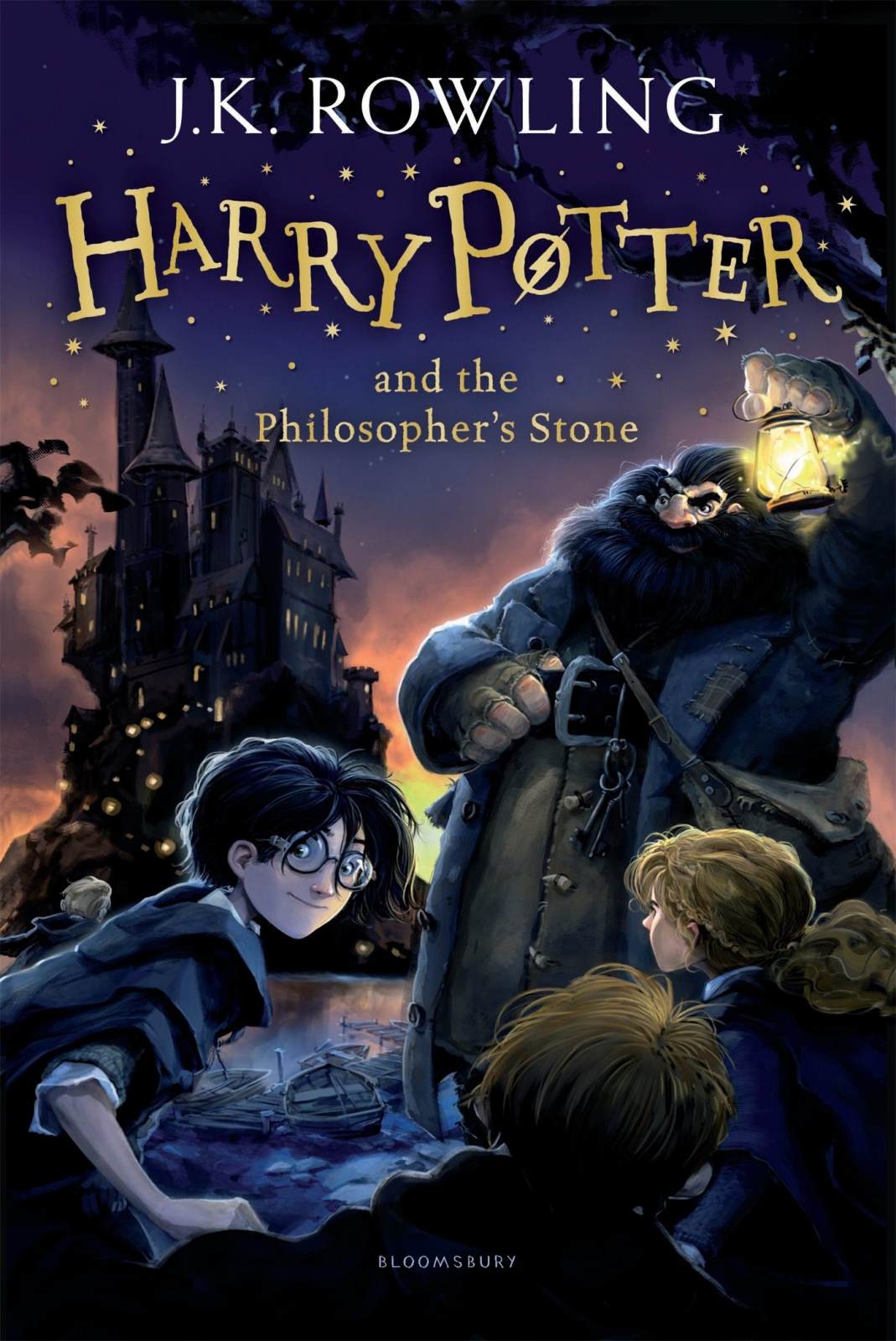 Notices:
Date for the diary...
Friday 12th November will be our Y4 Viking dressing up day. Get your costumes ready!
Remember to send the yellow reading records to school every Monday - even if you don't need to change your book.
Go to your child's Google Classroom page to find the Year 4 Home School Partnership video.
Ukulele message from Ms Lynch
Y4 will be learning ukulele again this year. If your child has their own ukulele, please send these in every Friday. If your child doesn't have their own ukulele, they will get one to use- to be returned at the end of Y4. These are being provided by Hounslow Music Service and will be available soon. Depending of the number of ukuleles we need/receive, we may need to keep the school ukuleles in school to be shared across the two classes.
Play Like Share E-safety Parent Helpsheet
Water Bottles in the Classrooms
We encourage the children to have their water bottles in the classroom so they can hydrate regularly throughout the day. It also stops the disruption of children going in and out of the room for a drink. This week a number of children have spilt water over their school books. If possible, please send in a water bottle that has a sport's lid.
Reading Records and Books
Here are the reading expectations.
Please ensure that all books are recorded in the reading record along with the dates that reading has taken place. We encourage daily reading.

Please sign/initial these entries.

Comments about the book and your child's reading are welcomed. 3 comments a week would be great.

All reading records are checked on Mondays so please send into school even if a new book is not needed.

Reading books can be changed as needed - on any day of the week.

Children may record their own books in the reading record so we can see what else they are reading.
Swimming
Y4 will get curriculum swimming lessons as they missed out last year because of Covid. There will be 10 weeks of lessons per term. The start date is Tuesday 21st Sept and then every week after that. Children need to bring a swimming costume, swim hat, goggles (optional) and towel each week. Swimming takes place within the school day (during the morning) and we are back to school for lunch as usual. No additional snacks are required. Class teachers accompany the children and we travel together on a coach to Brentford Leisure Centre. All abilities (from non-swimmers up to confident swimmers) are catered for. The children are assessed by swim staff as part of their first lesson. These lessons are part of the Y4 PE curriculum and are compulsory. If any parent has concerns please contact the class teacher via the school office.
Autumn Topic
We are looking forward to an exciting term learning about the Anglo-Saxons and Vikings. Our new topic for the autumn term is called…Why Britain?
Knowledge Organisers
Further information about the learning in history and geography is available on our new Knowledge Organisers. These are available on the Maple and Rowan Google Classrooms in the Classwork tab.
Glue Sticks
Please send in a glue stick for your child's new pencil case.
PE
Rowan - wear PE kit to school on Mondays
Maple - wear PE kit to school on Fridays
Weekly Routines
Monday

Rowan - PE Dance

Home Learning is set.

Please see below for the spelling word list. Please go to Google Classroom for the maths assignment.

Tuesday

Rowan & Maple - PE Swimming

Wednesday

French

Thursday

Friday

Library

Ukulele with Miss Lynch

Maple - PE Dance
Calendar/ Key dates
Home Learning
For further information about Home Learning and ideas on how to support your child please click here.
Reading

Daily (15-20 mins)

Please ensure that all books are recorded in the reading record along with the dates that reading has taken place. Please sign/initial these entries. Comments about the book and your child's reading are welcomed. Three comments per week is ideal.

Reading records are checked on Mondays but reading books can be changed on any day.

Library books are changed on Thursdays.

Grammar & Punctuation

Tasks will be set in the Y4 Grammar & Punctuation CGP book.

Spelling

The words are listed below. These words are set on a Monday for a spelling dictation task the following Monday.

Maths

This will be set on a Monday to be completed by the following Monday. The task is available on Google Classroom.

Times Tables

Times Tables Challenges can be printed here. We will do the times-table challenge on Tuesdays.

Creative Home Learning

Available on Google Classroom.
This week:
Grammar & Punctuation

CGP - Please complete pages 18-21 (adverbials and adverbials as introductions). Please bring your CGP book to school on Monday 1st November. We will mark the pages together in class.

Maths

Please see this week's assignment on Google Classroom.

Spelling

Please learn these words for our spelling dictation task on Monday 1st November.

important

interest

island

knowledge

learn

length

library

material

medicine

mention
| | |
| --- | --- |
| Learning in school this week: | |
| English | Historical Fiction Week 1 |
| Maths | Addition & Subtraction |
| Learning next week: | |
| English | Historical Fiction Week 2 |
| Maths | Multiplication & Division |