Year Two Notice Board
Notices
This week is National Anti-Bullying Week. All classes are talking about respect and kindness. We will be looking at a range of stories around this theme and the children will be talking about showing kindness to others and supporting/helping each other if someone is upset.

Apricots & Damsons need snacks for break time - crackers, bread sticks etc. Thank you!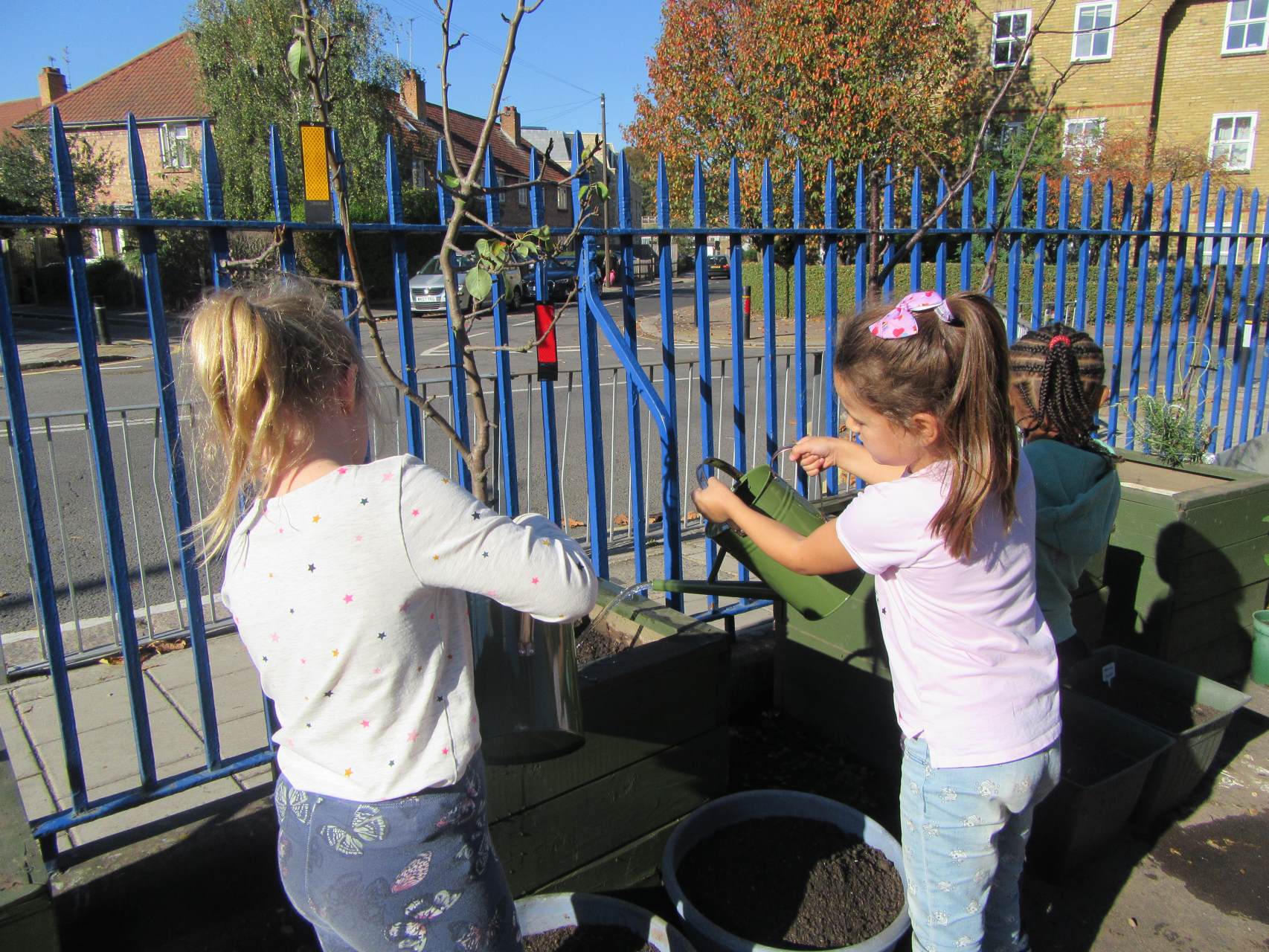 We will be working outdoors in all weather. Children will need to bring a change of clothes which are suitable for getting messy. They need to be warm and please wear suitable footwear such as wellies or boots.
Wednesday PM - Damsons
Friday PM - Apricots
This week FS will be on Thursday 15th for Apricots class as we are in pyjamas on Friday!
London Party on November 23rd - see letter below. Please send in £1 per child so we can buy ingredients for cooking that day. Thank you to those that have sent this in already.

BHSA Class Reps
Apricots
Lesley Cargill (Francesca's Mum)
Katayoun Ameri (Ayman's Mum)
Damsons:
Irene Guasch (Jordi's Mum)
Jenda Martin (Hugh's Mum)
Laura Izard (Annabelle's Mum)
Thank you for your support this year!
Calendar/ Key dates
Monday 12th Nov to Fri 16th Nov - Choose Respect (National Anti-Bullying Week)
Friday 16th November - Children in Need Day (children to wear pyjamas to school)
Friday 23rd November - Y2 I ♥ London Party
Monday 26th November - INSET day (children not in school)
Tuesday 18th December - Church carols
Wednesday 19th December - Class Party
Friday 21st December - last day of term
Tuesday 8th January - Children back
Letters
Recent and extensive educational research has found that homework for primary aged children has minimal impact unless it reinforces learning and regularly allows children to rehearse and practise skills and facts e.g. times tables and spellings.
Reading
Children are expected to read at home regularly (at least 10 - 15 minutes daily) and to discuss their reading with an adult at home to develop language and comprehension. Reading Records must be brought into school every day. Children are able to change their reading book whenever they need to. Children may also borrow books from the Infant Library. We encourage the children to share their library book with an adult at home as well.
Reading with your child in KS1
Parents often ask for age-appropriate book recommendations. The list below includes many popular books that your child may like. If your child has a particular favourite book/author/series please let us know and we will add it to the list.
Key words/Spelling
In Year 2 there are specific phonetic spelling patterns to learn. In addition to these phonetic spelling patterns there are also common exception words (words that don't follow the phonics rules).
Our weekly spelling words will cover all the Y2 spelling patterns and common exception words during the year.
Please practise reading and writing your spellings. Make sure that you know the meaning of each word. There is a Look, Say, Cover, Write, Check sheet below that you can use to help you. Spellings will be tested through a dictation each week. Spelling words will be added below on a Monday and the dictation will take place the following Monday.
Common exception words Y1 & Y2
This week's spellings:
This week we would like the children to learn words that are singular and plural. These plurals all have 'y' changed to 'i' before '-es' is added.
baby
babies
cherry
cherries
lorry
lorries
puppy
puppies
curry
curries
Here is a copy of our handwriting guidelines. Belmont follows an adapted version of the Nelson scheme. In Year 2, once individual letter formation is accurate, the children are encouraged to start using cursive/joined up writing during lessons.
Belmont Handwriting Guidelines
Number Facts and Times Tables
You can print your child's times tables challenge to practise at home. All children are starting on Level 1. Year 2 will do the times table challenge every Friday and the children will bring home their challenge sheet to share with you.
Creative Home Learning
Y2 Autumn Term Creative Home Learning
Learning this week:
English
Assessment Week (reading comprehension)
Maths
Assessment Week & Time (recap o'clock, half past, quarter past and quarter to - on alalogue clocks)
Learning next week:
English
Paddington Bear by Michael Bond
Maths
Number - multiplication and division (arrays and sharing using times tables)