Year Two Notice Board
Notices
1. We had a fantastic London party in Year 2! Thank you for all the donations and helpers. Both classes got to bake cakes, turn themselves into a Buckingham Palace guard and build their own version of The Shard!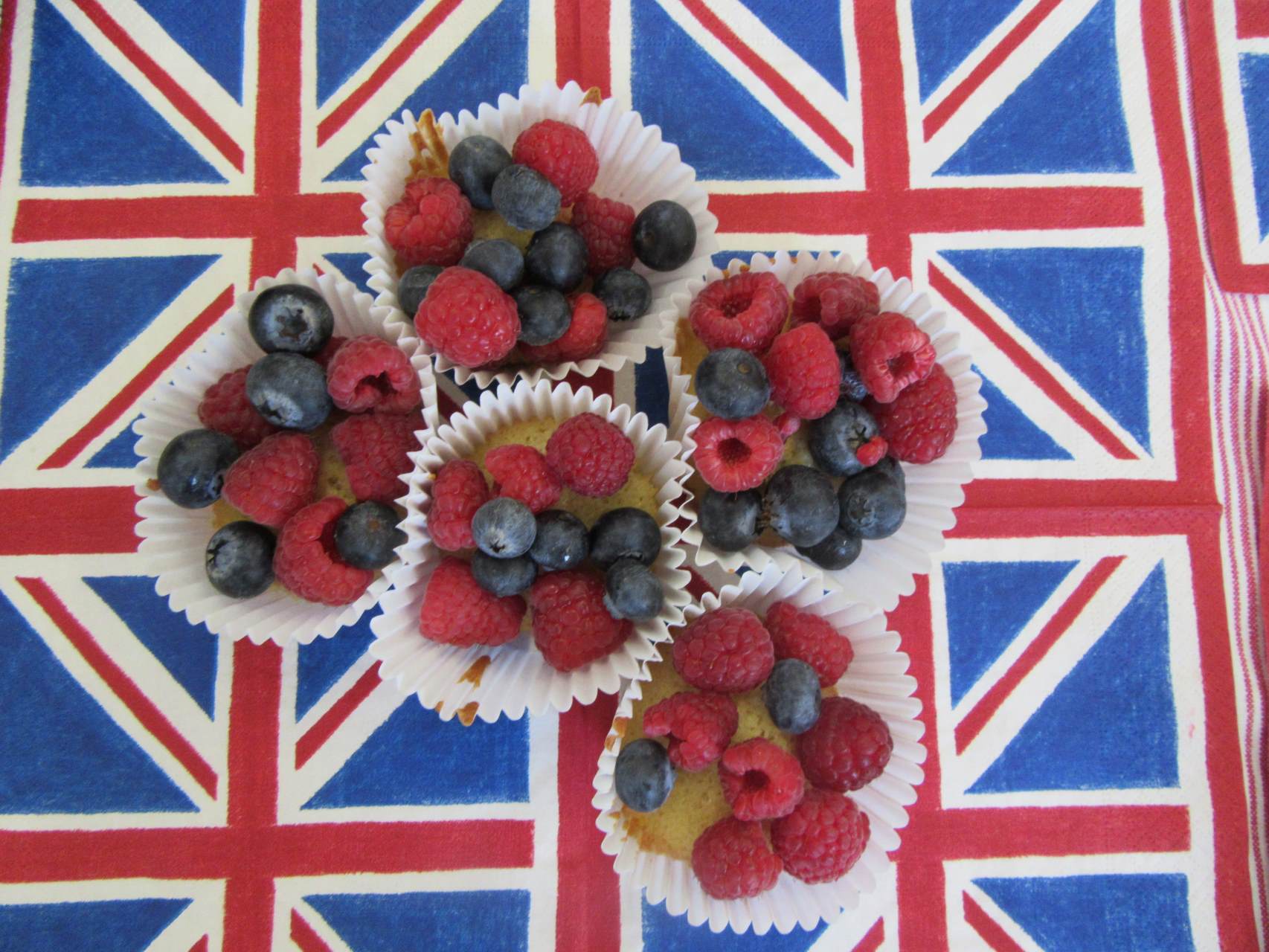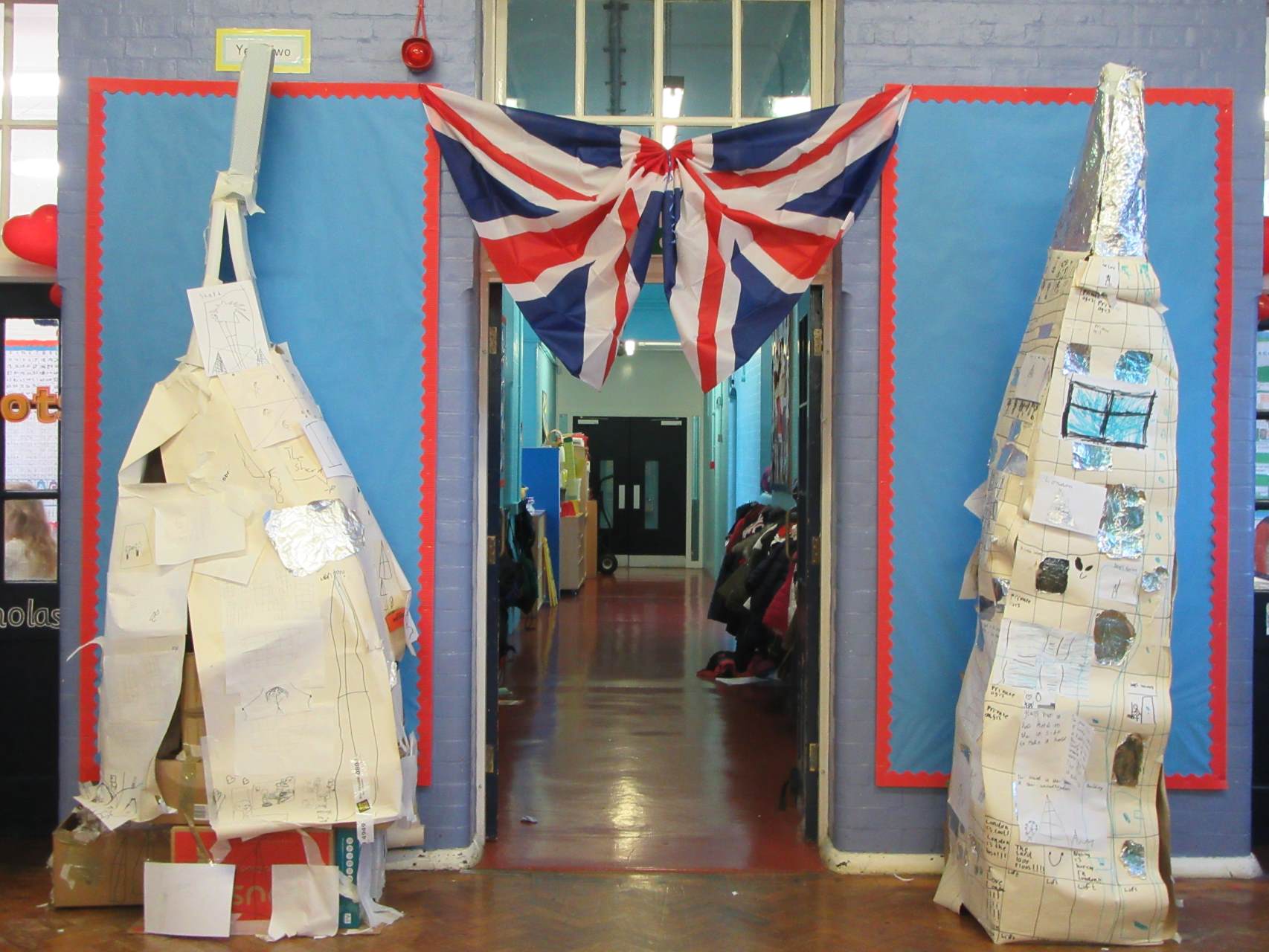 Guess who?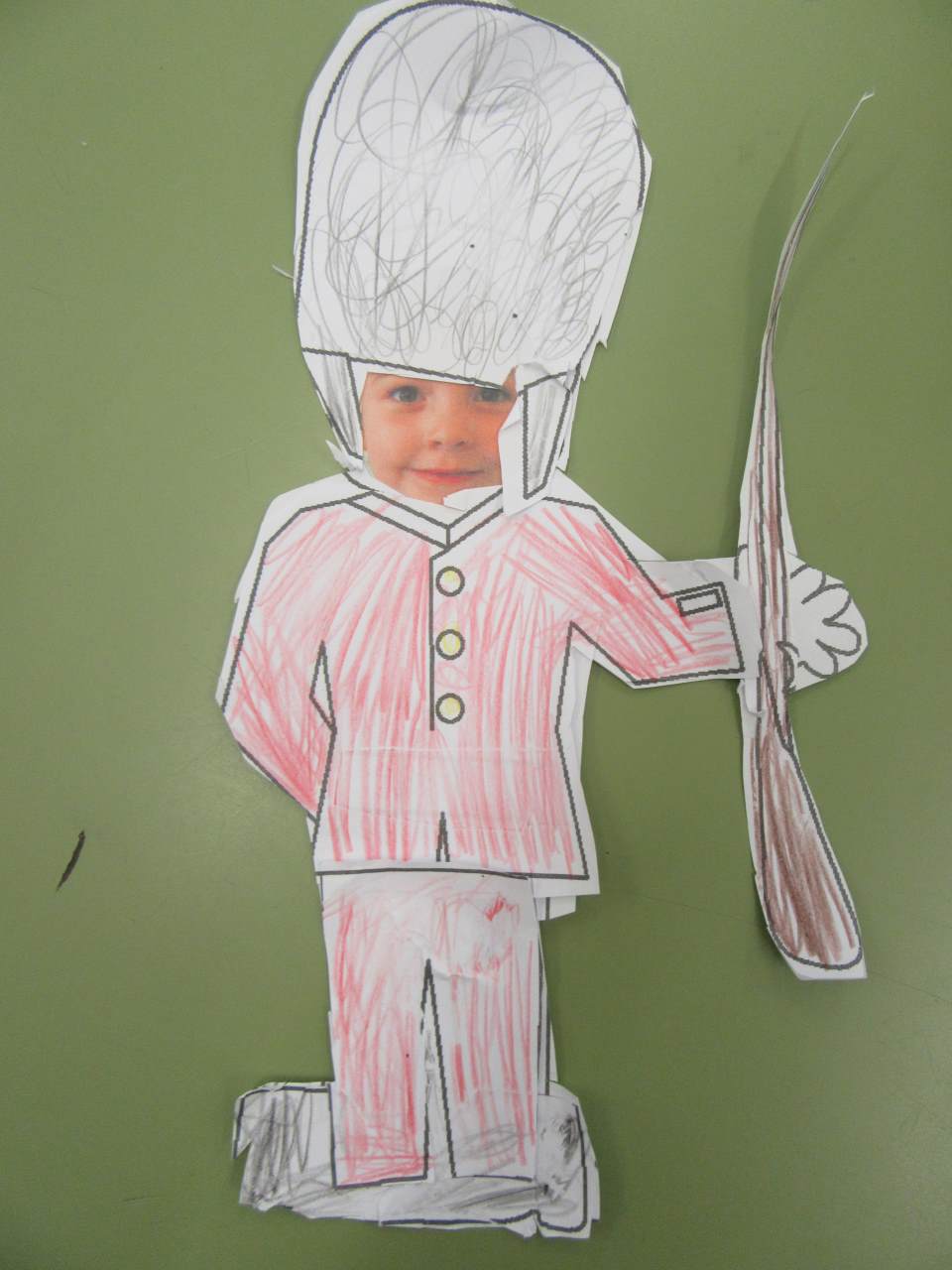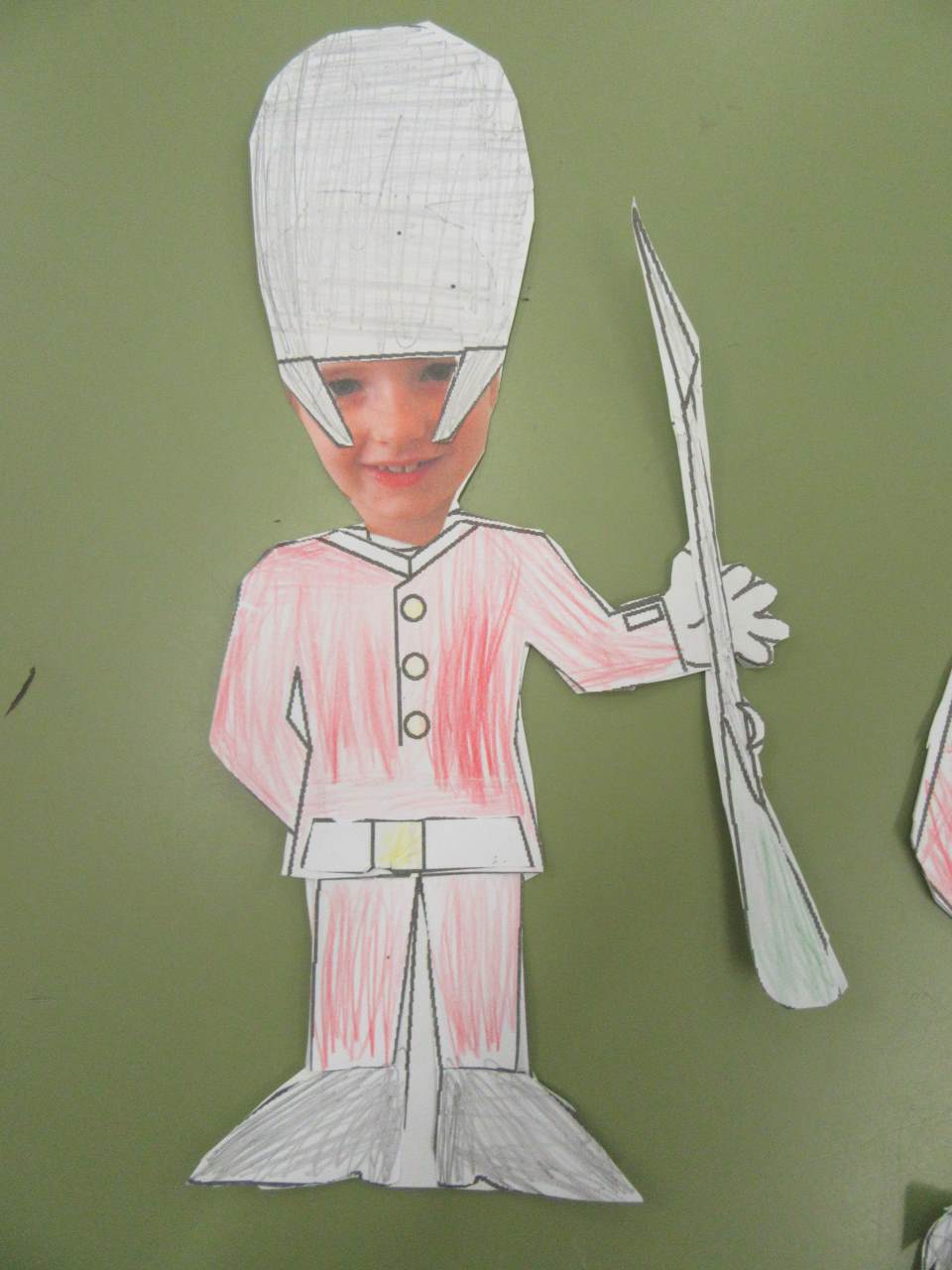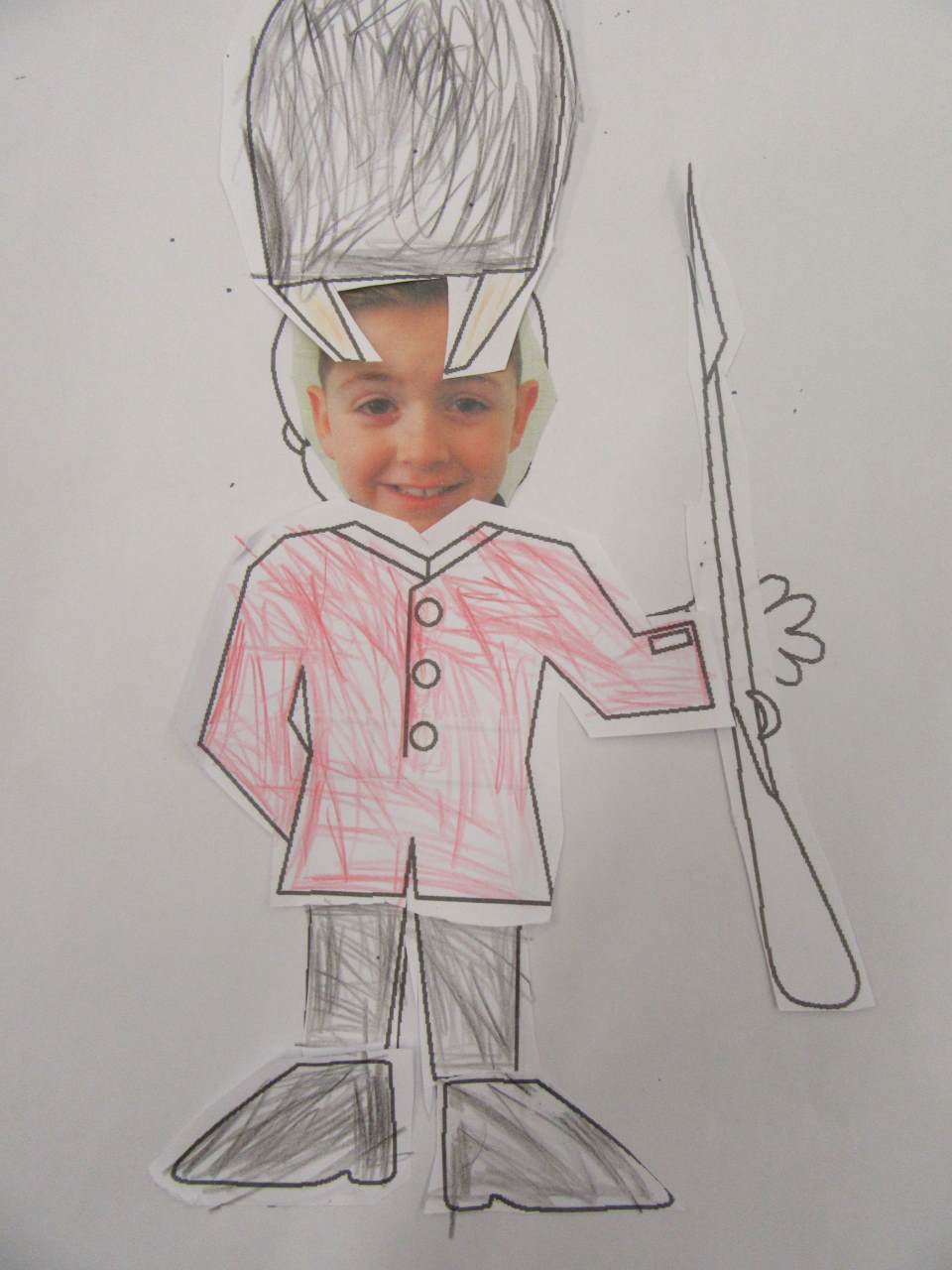 Calendar/ Key dates
Monday 13th - Friday 17th November is Anti-Bullying Week
Friday 17th - Children in Need Day - wear spots to school (no uniform)
Letters
Home Learning
Recent and extensive educational research has found that homework for primary aged children has minimal impact unless it reinforces learning and regularly allows children to rehearse and practise skills and facts e.g. times tables and spellings.
Reading
Children are expected to read at home regularly (at least 10 - 15 minutes daily) and to discuss their reading with an adult at home to develop language and comprehension. Reading Record books must be brought into school every Monday to be checked. It may be that the Reading Record is checked more than once during the week. Children are able to change their reading book whenever they need to. Children may also borrow books from the Infant Library. We encourage the children to share their library book with an adult at home as well.
Helping your child with reading 2017-18
Reading with your child in Key Stage 1
Key words/ Spelling
Please practise reading and writing your spellings. Make sure that you know the meaning of each word. There is a Look, Say, Cover, Write, Check sheet below that you can use to help you. Spellings will be tested through a dictation each week. Spelling words will be added below on a Monday and the dictation will take place the following Monday.
This week's spellings:
Please learn these spellings for next week's spelling test. These singular words all have a 'y' at the end that needs to be changed to 'i' before '–es' is added to make them plural.
baby
babies
cherry
cherries
lorry
lorries
puppy
puppies
curry
curries
Look out for these words in your reading books! Can you think of any other words that have a similar spelling pattern?
Please continue to practise the Y1 & Y2 common exception words alongside the weekly spellings. These are the words which do NOT follow the general phonetic rules.
Y1 & Y2 Common Exception Words
Number Facts and Times Tables
You can print your child's times tables challenge to practise at home. All children are starting on Level 1. Year 2 will do the times table challenge every Friday and the children will bring home their challenge sheet to share with you.
Creative Home Learning
This term our Creative Home Learning is connected to our topic, I Love London.
Learning this week:
English
Assessment Week (reading comprehension and SPAG)
Maths
Maths Assessment & Time (recap o'clock, half past, quarter past and quarter to on an analogue clock)
Learning next week:
English
Assessment Week (writing)
Maths
Time (solving time problems) & Multiplication (arrays)